Image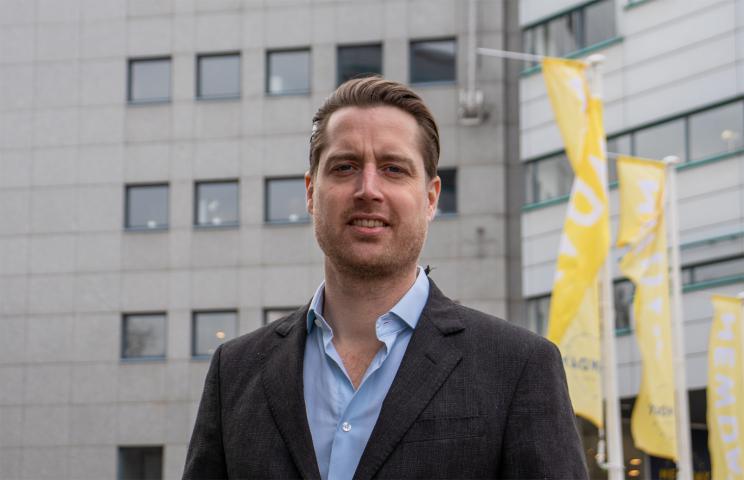 Real Estate Broker
Sales
Branko completed the Hotel Management School and then started working at ING as an account manager. After a few years at the bank he made the switch to real estate. Due to a move back to Amsterdam he had to quit his brokerage job and ended up at Flexas. It is ideal to see these three worlds come together in one company. Service, account management and real estate form a whole and that feels good.
In his spare time he likes to be on the water, on the golf course, paddle court or on a terrace with friends. Besides these leisure activities, he prefers to spend his time with his daughter, who enjoys cooking, baking or shopping with her father. Together they also like to book trips to other continents such as America or Asia!
Attacker or defender?
Defender
Sport events or festivals?
Festivals
Theater or cinema?
Cinema
Be happy or be beautiful?
Happy
Money or happiness?
Happiness
Community or networking?
Networking
Convetional or modern?
Conventional
Open floor or private office?
Private office