Image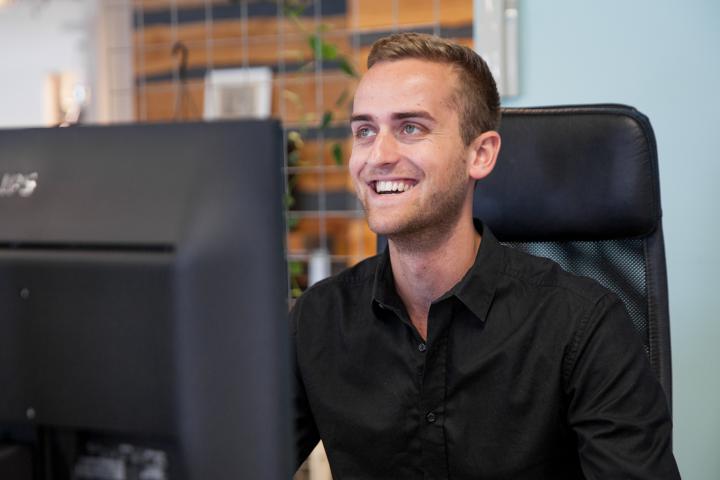 Digital Marketing & CRM
Marketing
Carlos studied Commercial Economics at the Hogeschool van Amsterdam. In the family business Obdam bloembollen BV he worked for years as a manager and gained a lot of experience. At Flexas.com he strengthens the marketing team and currently fulfils the role of Digital Advertising Specialist. All his experience will come in handy in his work! Carlos loves socializing and likes to go out with his friends. When he is at home, Carlos loves to watch Breaking Bad witch is his favourite series. Carlos has just started playing tennis again.
Attacker or defender?
Defender
Sport events or festivals?
Festivals
Theater or cinema?
Cinema
Be happy or be beautiful?
Happy
Money or happiness?
Happiness
Community or networking?
Networking
Convetional or modern?
Modern
Open floor or private office?
Open floor