Image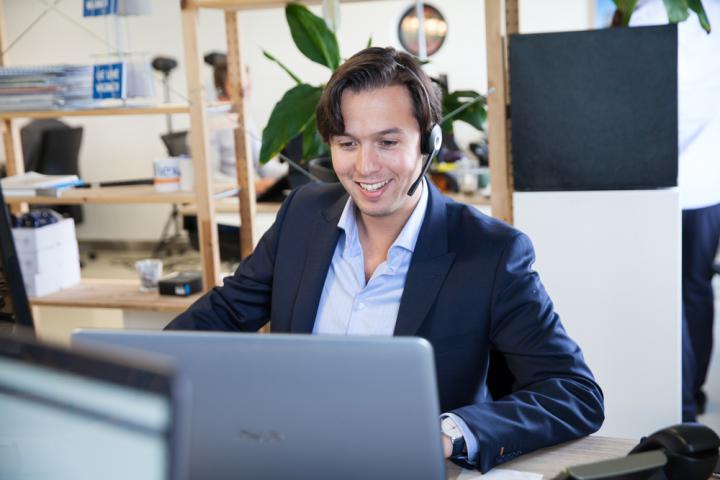 Real Estate Broker
Sales
Colin studied English at the Hogeschool van Amsterdam and started early as a teacher at the Calvijn with Junior College and ROC TOP in Amsterdam. After a number of years he came to the conclusion that he wanted to do something different with his life and then made the switch to the real estate world. Colin worked for some time as an advisor at a housing agency. Now he works at Flexas.com to further develop his knowledge and experience within the real estate industry.
Colin follows everything that has to do with cycling and regularly gets on his own bike. Cooking is also one of his hobbies and he likes to share this with family and friends on weekends. Just like his other colleagues, he shares the passion for travelling. In the past he has been to India, Nepal, Morocco and America. His next trip is closer to home, Norway! 
Attacker or defender?
Attacker
Sport events or festivals?
Sport events
Theater or cinema?
Cinema
Be happy or be beautiful?
Happy
Money or happiness?
Money
Community or networking?
Networking
Convetional or modern?
Modern
Open floor or private office?
Open floor