Image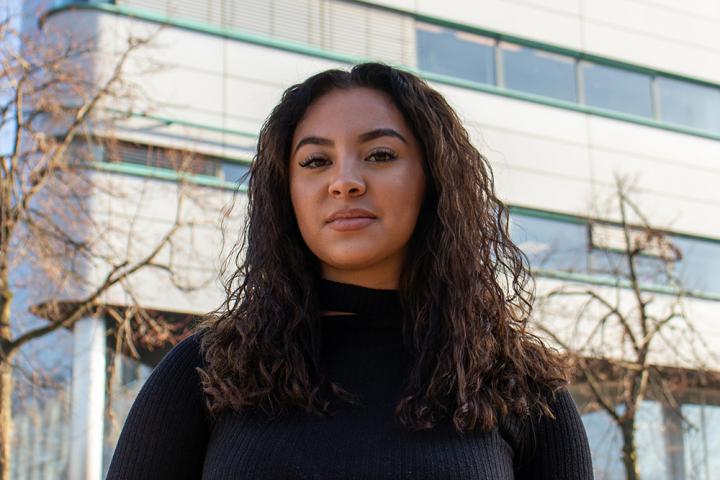 Real Estate Broker
Sales
Elena was born in Germany and grew up in Belgium and The Netherlands. She studied Marketing, Communication and Event Management at the ROC van Amsterdam.
After she finished studying, she lived in London for about two years and worked as a sales consultant for a serviced office operator. As a serviced office operator, she worked daily with loads of office brokers. This is where she started to get interested in the job itself and of how much insight brokers have on the industry.
In her spare time she likes to go to the gym, cook and kickbox. she likes spending time with her family and absolutely LOVE going to parties or festivals.
Attacker or defender?
Attacker
Sport events or festivals?
Sport events
Theater or cinema?
Cinema
Be happy or be beautiful?
Happy
Money or happiness?
Happiness
Community or networking?
Networking
Convetional or modern?
Modern
Open floor or private office?
Open floor