Image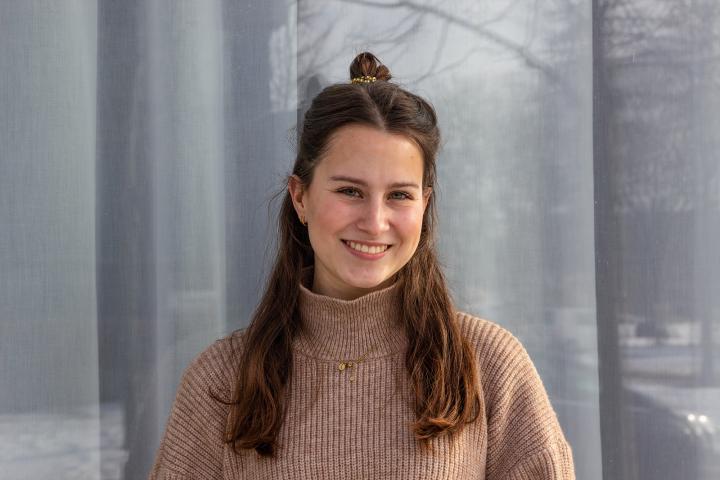 Junior Content Marketeer
Marketing
Julia joined Flexas.com as a Junior Content Marketer in February 2021. Last year she completed her studies in Fashion & Textile Technologies. Not an education that directly matches real estate but still she was excited to make the switch. Her father is also in the real estate business and so the interest was also brought to Julia. The variety and different possibilities of reaching customers with content marketing appeal to her.  
Julia enjoys being creative (painting) and trying new things. She has done several sports: horseback riding, athletics, hiking, mountain biking and tennis. Next on the list are climbing and krav maga. In addition, Julia loves the outdoors and traveling. Among other things, she has lived in Jakarta, Indonesia, for six months and visited several places in Asia and America.
Attacker or defender?
Defender
Sport events or festivals?
Festivals
Theater or cinema?
Cinema
Be happy or be beautiful?
Happy
Money or happiness?
Happiness
Community or networking?
Networking
Convetional or modern?
Conventional
Open floor or private office?
Open floor