Image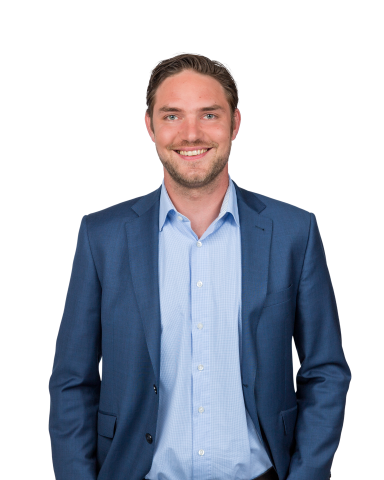 Job title
Real Estate Broker
Kaj has done several studies in the past, namely Communication Sciences, Physiotherapy and Planning. Because he never knew exactly what he wanted to do and worked a lot, he did not complete the studies. At the age of 23 Kaj started his first sales job at Laureate Online Education, where he sold Master's degrees. After 2 years he joined Regus, where he found his passion for real estate. Currently Kaj works as a Broker at Flexas.com. He immediately felt a click when he applied for a job and that love never disappeared. Kaj helps tenants find office space and landlords rent out their office space.
Kaj has several hobbies, but the most special one is archery. As a child he saw the movie Robin Hood - Prince of Thieves and he was sold. After that he went archery with his father. He even became 3rd in the Netherlands. Nowadays he likes to play soccer with his friends team from Zeeburgia. Kaj loves to travel, especially the different cultures intrigue him. He has travelled to India, Omaan, Tanzania and almost every country in Europe.
https://www.linkedin.com/
Attacker or defender?
Defender
Sport events or festivals?
Sport events
Theater or cinema?
Cinema
Be happy or be beautiful?
Happy
Money or happiness?
Happiness
Community or networking?
Community
Convetional or modern?
Conventional
Open floor or private office?
Open floor