Image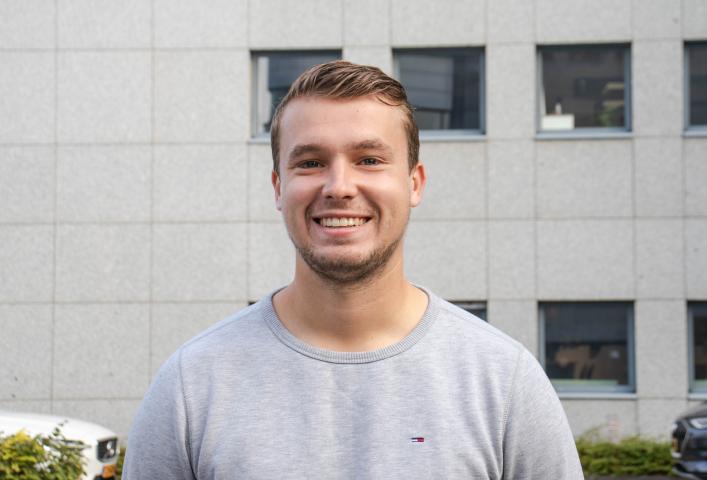 Online Marketing Intern
Marketing
Hi! I am Lars, 22 years old, born and raised in The Netherlands. I am currently studying Entrepeneurship and Retail management in Rotterdam and have reached the end of my study. I am going to do an internship at Flexas.com to work on my skills as an online marketeer. Flexas.com caught my eye because I like the way they are expending to new countries and that is something I want to be a part of.
I enjoy playing football with our team and go out with my friends. I also like to travel a lot and do a lot of activities on my vacation such as hiking and biking.
Attacker or defender?
Defender
Sport events or festivals?
Festivals
Theater or cinema?
Cinema
Be happy or be beautiful?
Happy
Money or happiness?
Happiness
Community or networking?
Community
Convetional or modern?
Conventional
Open floor or private office?
Open floor