Image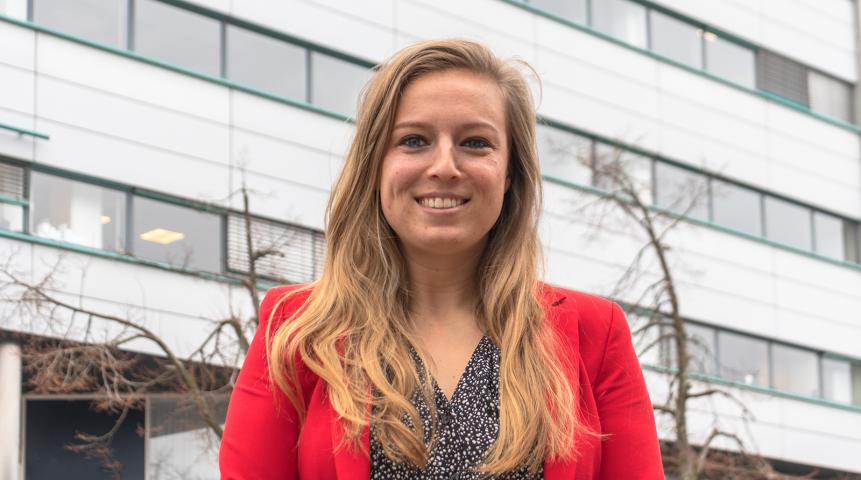 Head of Marketing
Marketing
Laurie joined Flexas.com as Head of Marketing. She has a corporate law degree and a background in all-round marketing, as well as management. After living in New York City for a few years, she moved back to the Netherlands to have easier access to her favorite snack: frikandel speciaal.In her spare time Laurie enjoys playing soccer, tennis and snowboarding. All her savings are spent on travel. She has been to 46 countries and is definitely not done yet. She likes bringing back souvenirs, the best of them being her Australian/American husband. Her life goal is to attend the Oscars one day.
Attacker or defender?
Attacker
Sport events or festivals?
Festivals
Theater or cinema?
Theater
Be happy or be beautiful?
Happy
Money or happiness?
Happiness
Community or networking?
Community
Convetional or modern?
Modern
Open floor or private office?
Open floor