Image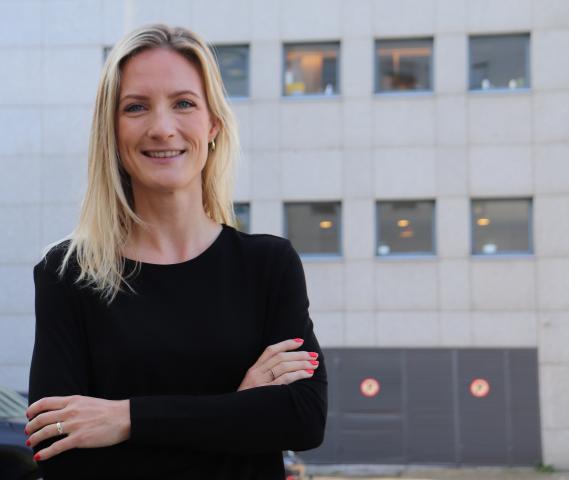 Recruiter
Marketing
Hi! I am Maartje, recruiter at Flexas.com and born and raised in the Netherlands. I studied Hotelschool Management, Human Resources Management and I am a certified Happiness Coach. I have a huge interest in people and what drives them. I am good at listening and analyzing and I am very motivated to find the best talent for Flexas.com! My ambition as a recruiter is that new employees are just as happy now as when they got hired. In short: finding a good match.
Talking about Happiness:
My pleasant life: going out for dinner, especially on vacation at Ibiza or in France, doing sports every week (pilates, hiit training).
My good life: Using my talents daily in my job or as a mom.
My meaningful life: Being a mother gives a lot of meaning to my life.
Nice to know: You don't need to be cheery to be happy, and pleasure is not equal to happiness. Instead, you can focus on pursuits that improve your satisfaction with life.
Attacker or defender?
Defender
Sport events or festivals?
Sport events
Theater or cinema?
Cinema
Be happy or be beautiful?
Happy
Money or happiness?
Happiness
Community or networking?
Networking
Convetional or modern?
Modern
Open floor or private office?
Open floor