Image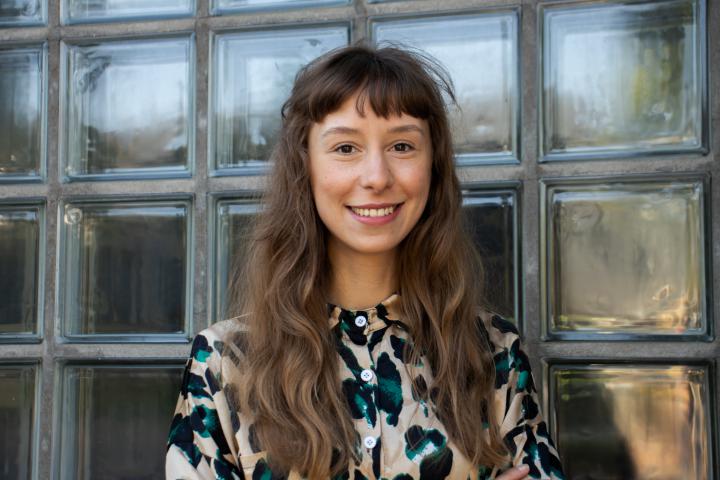 Content Marketeer
Marketing
Marleen joined Flexas.com as a Content Marketer in May 2021. At the end of her master degree in Digital Marketing in Paris, she decided to move too Amsterdam. After 4 years, she's definitely in love with Nederland and has gained a lot of experience in a variety of roles, such as Digital Marketing Manager Europe and then Freelancer in Digital Marketing to help small businesses. However, she felt the need to find a corporate family and that's the feeling she had when she was first in touch with Flexas.com.
Marleen is passionate about Digital Marketing, so she's always keeping up with the last trends. She enjoys being creative and trying new things. She does Burlesque, Aerial and Longboard mainly. In addition, Marleen loves food but not cooking, so if you want to make her happy, bring some chocolate!
Attacker or defender?
Defender
Sport events or festivals?
Festivals
Theater or cinema?
Theater
Be happy or be beautiful?
Happy
Money or happiness?
Happiness
Community or networking?
Community
Convetional or modern?
Modern
Open floor or private office?
Open floor