Image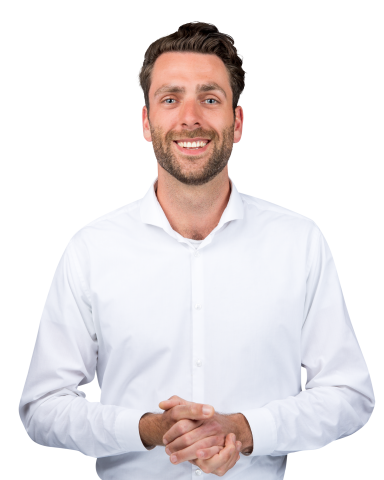 Job title
Country Manager Germany
Max Haberbosch is Flexas.com's expert for the German market. Max graduated as a real estate manager in Munich and worked in Munich for 6 years before coming to Amsterdam. Because of his years of experience in real estate and the German market he is the perfect candidate for the position of office space specialist Germany. 
Max himself says that he is very keen to get started. "The business model and how the company operates, the real estate sector in which the company is located and the very hospitable team of Flexas.com".
Furthermore, Max loves sports like snowboarding and CrossFit as well as travelling.
https://www.linkedin.com/
Attacker or defender?
Attacker
Sport events or festivals?
Festivals
Theater or cinema?
Cinema
Be happy or be beautiful?
Happy
Money or happiness?
Money
Community or networking?
Community
Convetional or modern?
Conventional
Open floor or private office?
Open floor