Image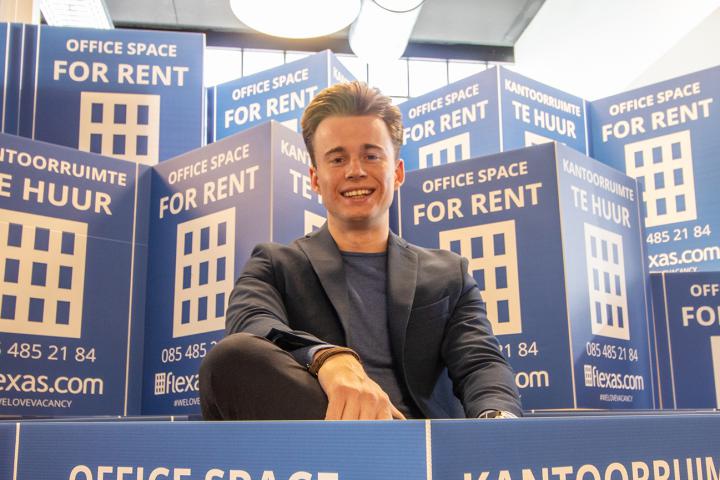 Real Estate Broker
Sales
Rick is a junior broker. Rick is currently working on an education in brokerage. Before that he has completed the course Hotel High School. During this training he worked at a brokerage firm and rolled into the real estate world. He has a great affinity with real estate and is therefore perfect for the role of junior broker at Flexas.com!
Rick says the following about his reason for joining Flexas.com: "I am now following the brokerage course. This is a part-time study in which I have a lot of time to work. When I came across Flexas.com I immediately knew that this is the company I want to work for! Upon entering the company, the atmosphere is immediately noticeable and I can gain a lot of experience in the real estate world".
Rick was born and raised in Ankeveen. Except for his love for real estate he loves sports. He can regularly be found at the gym. In the weekends he likes to meet up with friends to watch the Ajax game together. Rick loves social contact and is really looking forward to his time at Flexas.com!
Attacker or defender?
Defender
Sport events or festivals?
Sport events
Theater or cinema?
Theater
Be happy or be beautiful?
Happy
Money or happiness?
Happiness
Community or networking?
Community
Convetional or modern?
Modern
Open floor or private office?
Open floor