ScaleHub Offices has found their next office with us in Utrecht!
We are happy to have assisted ScaleHub Offices find a location for their first business center in Utrecht. They will rent 2.100m2 in the 'Avenue' building and take care of all hospitality services in the building.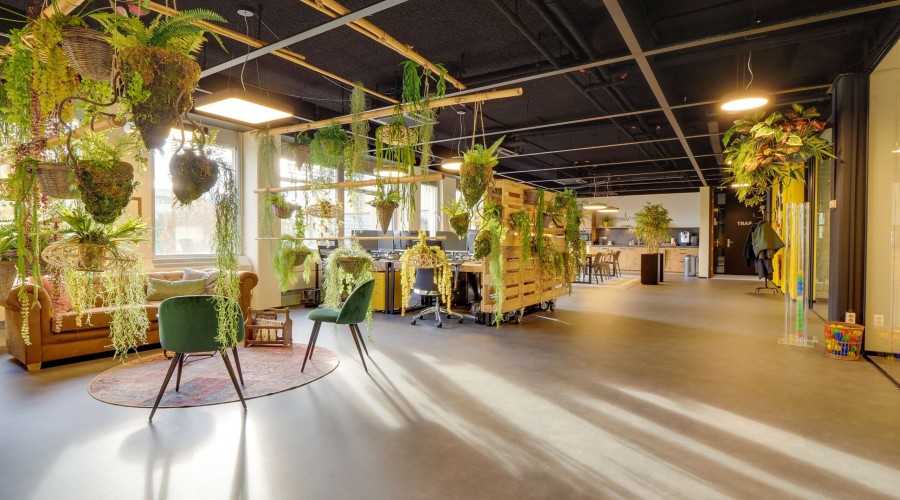 We would like to thank Noor de Voogd MRE and Pieter H.A. Romme of Nexus Real Estate and Barthold Van Hasselt and Wouter Renardel de Lavalette of JLL for this great collaboration. 
ScaleHub Offices offers flexible office spaces for scale-ups hosting companies of all sizes and stages. We wish ScaleHub all the best with their new location. Thom van Wijk and Didier Paardekooper thank you for your trust in Flexas.com!