Axel-Springer-Platz 3, Hamburg 20355

|

info@flexas.com

|

Tel: +49 (0)4087408669
Neue Mainzer Straße 46-50, Frankfurt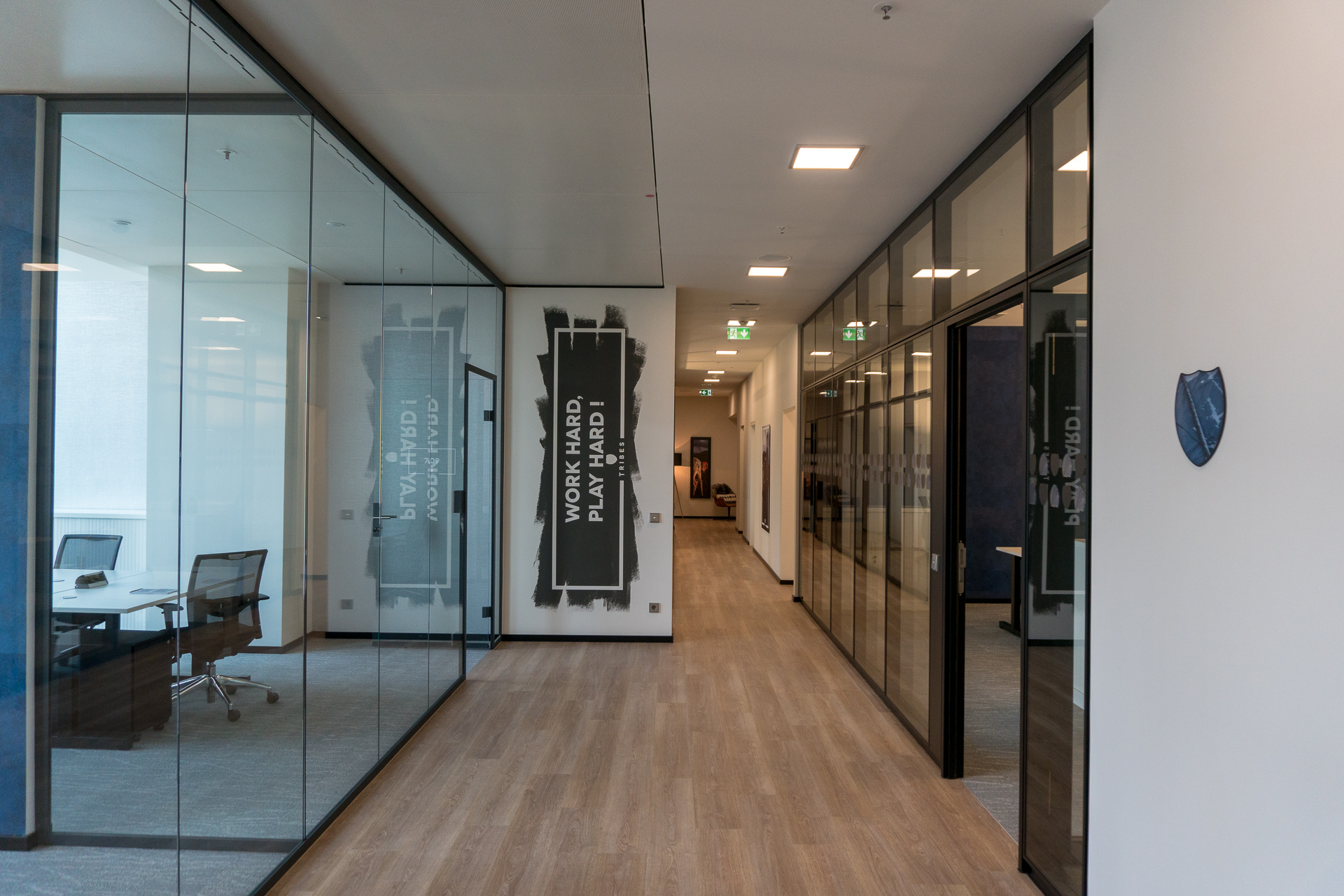 Maximilian Haberbosch
Email: m.haberbosch@flexas.com
Tel : +49 40 87408669
Property details
Office space, (flexible) Workspace, Storage space
Neue Mainzer Straße 46-50 60311 Frankfurt
24-Hour Accessibility
Reception desk
Lunch facilities
Meeting rooms
Furnished
Elevator
train station: 0.3km subway station: 0.3km bus station: 0.9km tram station: 0.3km
Air conditioning system
Alarm system
Cafe
Climate control system
Pantry / Kitchen
About the office
Are you looking for an inspirational workplace in Frankfurt am Main?
Please have a look to this modern coworking environment. Rent one desk or an entire unit for your growing business. Everything is possible here. The contracts are customizable to your business needs.Invite your customers and organize your meetings and workshops. The dedicated team on site will be happy to help and advise you.
The neighbourhood of Neue Mainzer Straße 46-50, Frankfurt
This location is located in Frankfurt's city center and is just a 12-minute walk away from central station. The S-Bahn station Frankfurter Hauptwache can be reached in 7 minutes.