This office has a customer-friendly reception that welcomes your customers well and gives them a cup of coffee in advance.
This office has several meeting rooms which you can use as a tenant.
About this office on Hullenbergweg 250
Looking for office space in Amsterdam Zuidoost? In this building a total of 3,000 m² of office space is available, divided over a ground floor, 1st floor and 2nd floor. Partial letting is possible from 500 m².
Address
Hullenbergweg 250
1101 BV Amsterdam
Empty space | Conventional
This location offers conventional options. This means the renting of office space directly from the landlord of the building. Internally, the space can be used according to your own wishes (possibly with permission of the landlord). You will need to manage and maintain all facilities, e.g. arranging space planning and furnishing, I.T. and telephone systems, furniture, cleaning, energy bills and service costs. Conventional office space is rented for a price per square meter per year.
Services
What kind of services can I expect from this office?
Parking
Where to leave your car?
On private property or garage
Facilities
What makes this office space so special?
Accessibility
How to get to this office space.
Subway Bullewijk [ 6 mins walk ]
The Neighbourhood of Hullenbergweg 250
All in's and out's about the area.
The building is easily accessible via the A2 and A9 motorways and via the A1 and A10 motorways. Schiphol Airport and the Amsterdam city centre are respectively 10 and 5 kilometers away. Also is the building easily accessible by public transport. Within walking distance of the building you find metro station Bullewijk and with 1 stop you reach the NS train station Amsterdam Bijlmer Arena. This station is the 4th largest railway station in the Netherlands. In addition to various direct train connections to, among others, Schiphol Airport, there are several metro and bus connections that connect Amsterdam Southeast with its immediate surroundings.
Look around the office.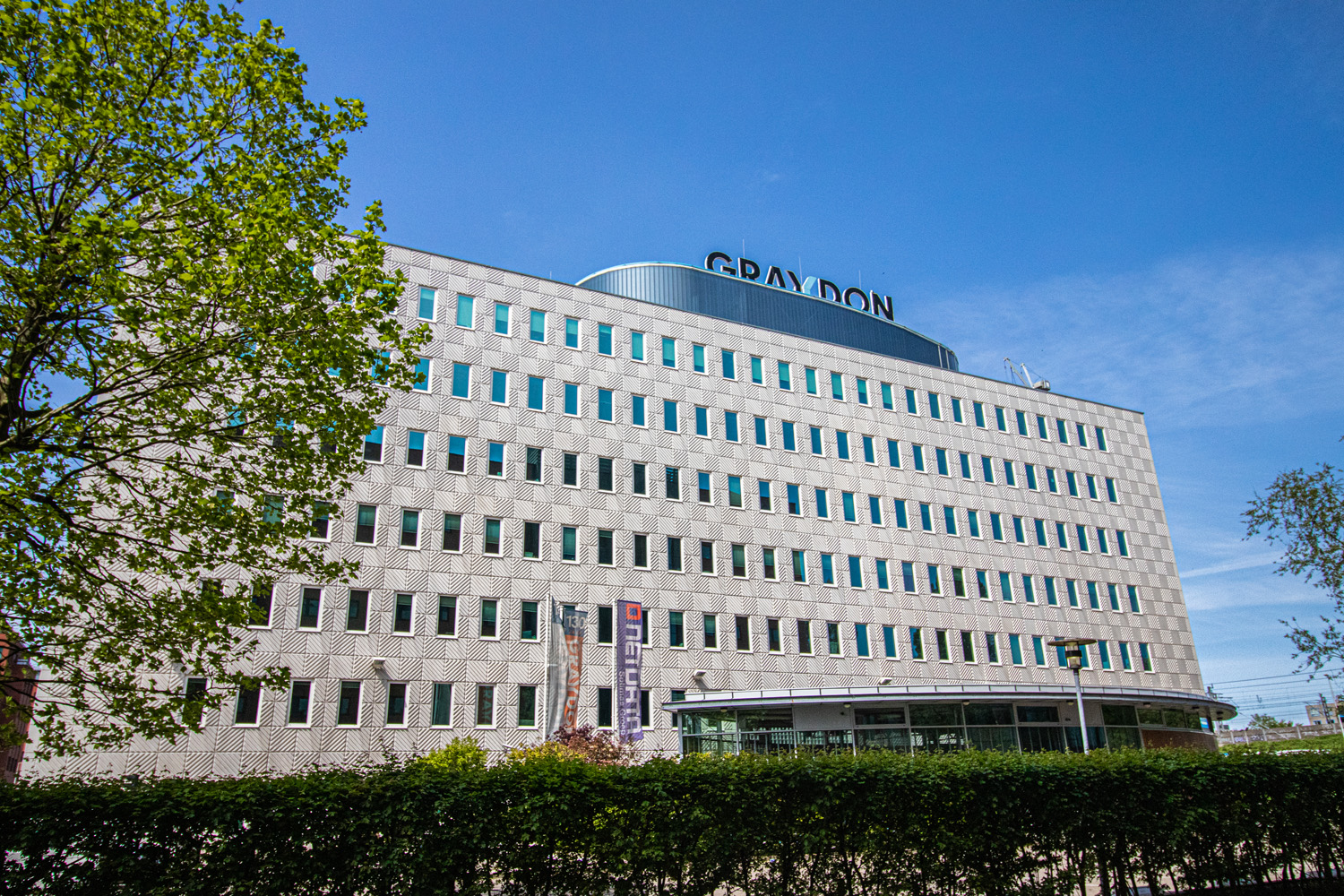 Click to view the virtual tour
Reviews about this office space
What do our customers say about Hullenbergweg 250
Add new comment