This office has a customer-friendly reception that welcomes your customers well and gives them a cup of coffee in advance.
This office has several meeting rooms which you can use as a tenant.
This office is 24/7 accessible
This office has high-speed fiber optic internet. 
In this office it is possible to scale up and down. This means that you can purchase more office space as you grow. It is often possible to scale up and down per month.
Address
Hullenbergweg 413
1103 CS Amsterdam
Empty space | Conventional
This location offers conventional options. This means the renting of office space directly from the landlord of the building. Internally, the space can be used according to your own wishes (possibly with permission of the landlord). You will need to manage and maintain all facilities, e.g. arranging space planning and furnishing, I.T. and telephone systems, furniture, cleaning, energy bills and service costs. Conventional office space is rented for a price per square meter per year.
This location offers managed office spaces. The services provided by managed office locations varies per location. These are often unfurnished private office spaces. For more information about the managed office options within this location, please feel free to contact us.
Services
What kind of services can I expect from this office?
Parking
Where to leave your car?
On private property or garage
Facilities
What makes this office space so special?
Accessibility
How to get to this office space.
Subway Bullewijk [ 3 mins walk ]
Look around the office.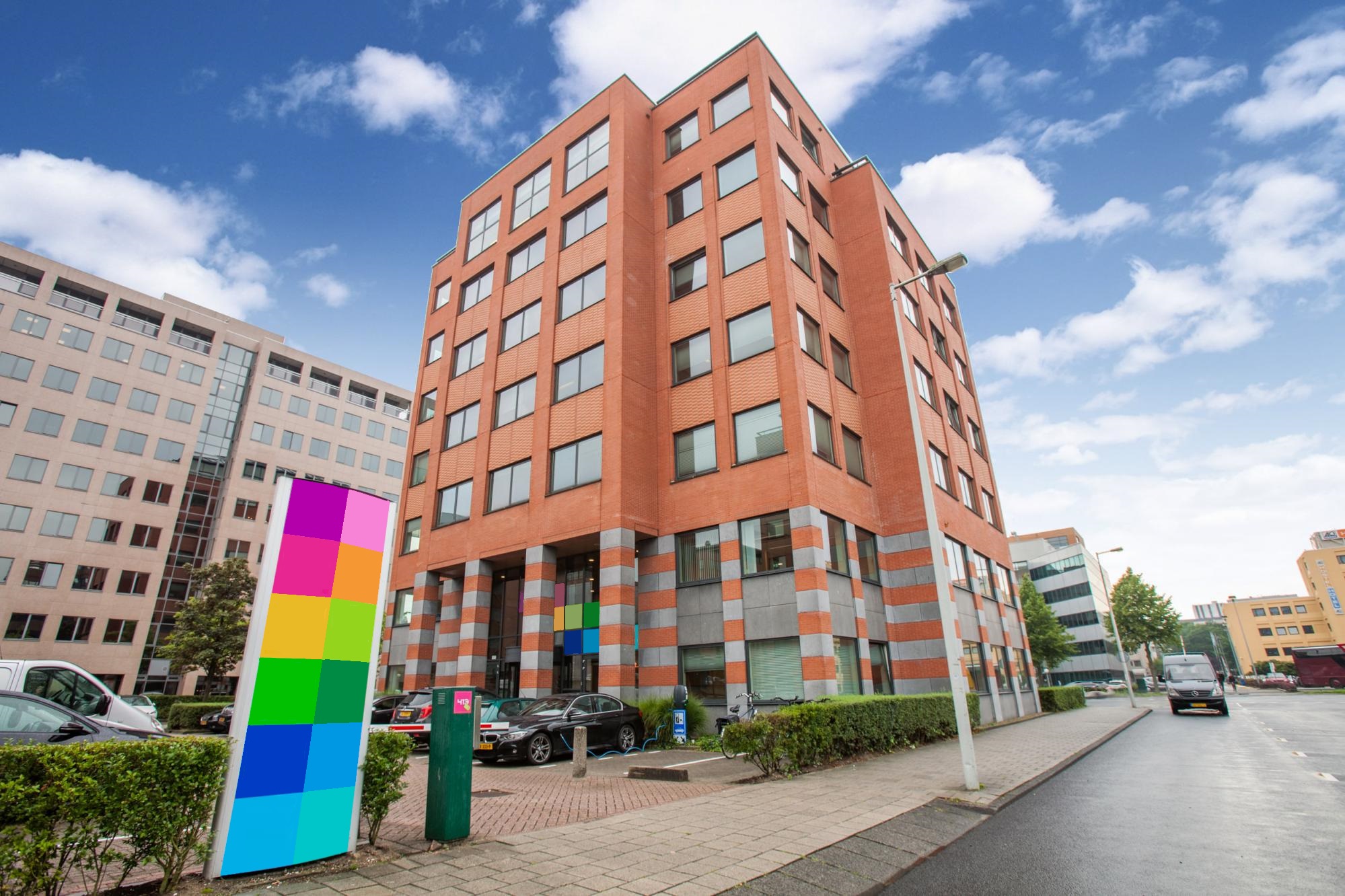 Click to view the virtual tour
Reviews about this office space
What do our customers say about Hullenbergweg 413
27 April 2019
Mooie kantoor ruimtes. Goed bereikbaar. En heel goed rondleiding zeer vriendelijk Manager. Ik zou heel graag huren.
01 August 2017
Prettige ontvangst, zeer professioneel, nette ruimtes en 'clean'. Voor ons iets te net, omdat wij meer in de creatieve sector zitten, en minder corporate.
04 January 2017
Prima rondleiding gekregen van de manager van het gebouw, waarbij hij veel flexibiliteit toonde voor een snelgroeiende maar relatief kleine club als Duppal. Dit kantoorgebouw ziet er vandaag de dag al goed uit, maar er worden later dit jaar nog meer investeringen in de kwaliteit ervan gedaan. Flexas heeft prima geholpen om in relatief korte tijd een aantal potentiele kantoorpanden te bezichtigen, waarbij de keuze uiteindelijk op het Warenhuis is gevallen vanwege de goede prijs- kwaliteitsverhouding.
05 December 2016
Prima begeleiding. Duidelijke uitleg. Mooie kantoor ruimtes. Goed bereikbaar. Fijne gastheer.
Add new comment