This office has several meeting rooms which you can use as a tenant.
This office is 24/7 accessible
This office has high-speed fiber optic internet. 
In this office it is possible to scale up and down. This means that you can purchase more office space as you grow. It is often possible to scale up and down per month.
Address
Keienbergweg 97
1101 GG Amsterdam
This location offers managed office spaces. The services provided by managed office locations varies per location. These are often unfurnished private office spaces. For more information about the managed office options within this location, please feel free to contact us.
This location provides office space with a fully functioning infrastructure, including I.T. and telephone services, furniture, utilities, etc. You are therefore able to move in immediately. You pay per person / desk on a monthly basis including costs such as heating, electricity, insurance etc. You can rent space for any period from one month to several years. Additional services such as meeting room rental, secretarial services, photocopying and I.T. assistance are usually available at extra cost. In addition to a fixed-term contract, you can also rent on a monthly basis and leave without notice or fine.
Services
What kind of services can I expect from this office?
Parking
Where to leave your car?
On private property or garage
Facilities
What makes this office space so special?
Accessibility
How to get to this office space.
Subway Diemen-Zuid [ 49 mins walk ]
Train Amsterdam Amstel [ 1 hour 4 mins walk ]
Bus Winkelcentrum [ 1 hour 7 mins walk ]
Look around the office.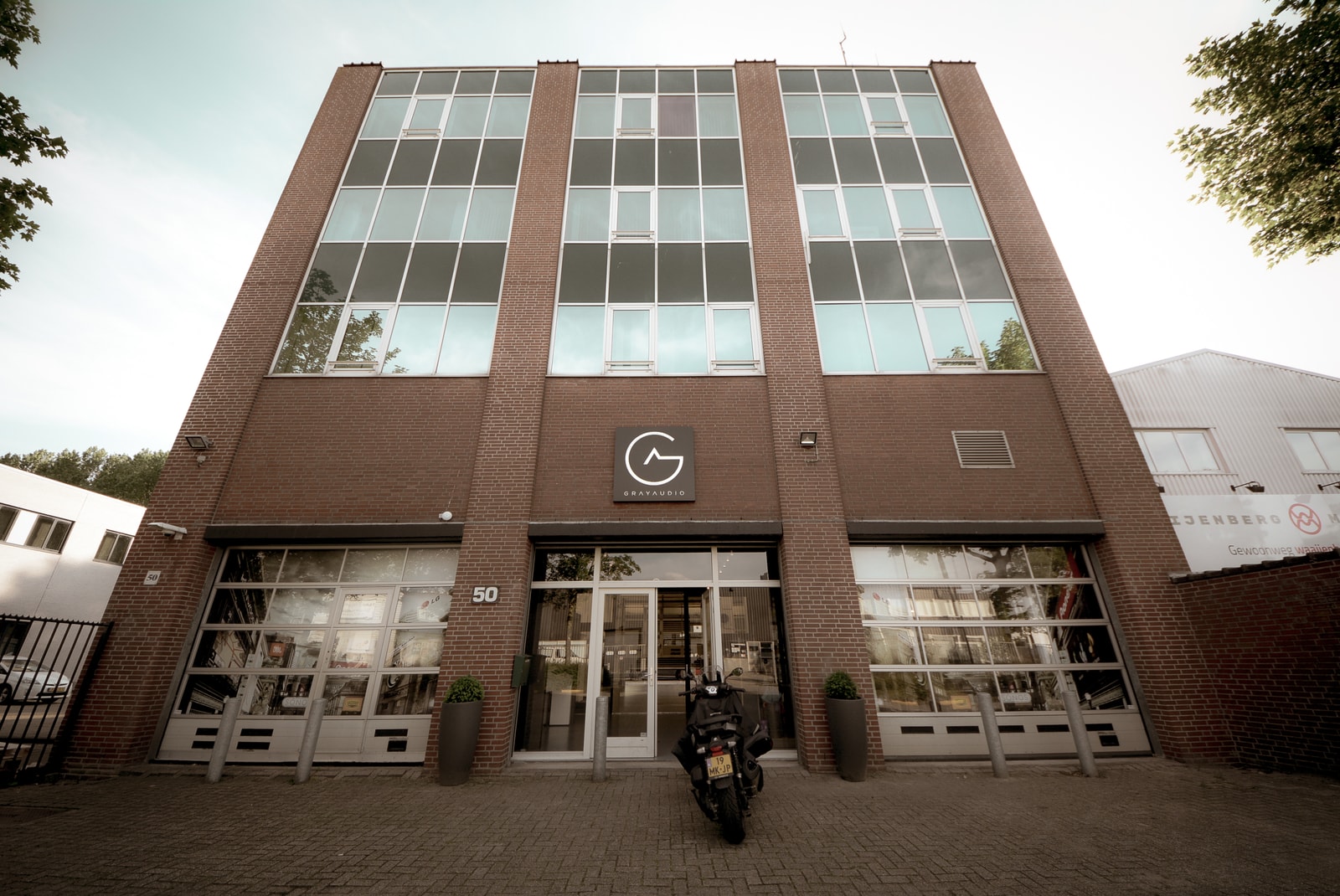 Click to view the virtual tour
Reviews about this office space
What do our customers say about Keienbergweg 97
13 February 2018
Het was erg leuk om zo'n ontvangen te worden en rondleiding te krijgen. Ik heb alles gezien met duidelijke uitleg en Laurens heeft echt mee goed gehulpen en alle mogelijke opties doorgenomen. Ik zal zeggen eerlijk, behulpzaam en bereid om zo veel mogelijk te doen om klant tevreden te houden.
Mooie locatie en veel mogelijkheden.
06 December 2016
Prettig ontvangst. Goede locatie. Uitgebreide en duidelijke rondleiding. Net pand. Zeker geschikt voor kunstenaars/creatievelingen.
Add new comment