This office has a customer-friendly reception that welcomes your customers well and gives them a cup of coffee in advance.
This office has several meeting rooms which you can use as a tenant.
This office is 24/7 accessible
This office has high-speed fiber optic internet. 
About this office on Sarphatistraat 370
Completely renovated building on prime location in Amsterdam offers space for approximately 70 office spaces. On the four floors you will find bright and stylish rooms with high windows and a fantastic view. 
Address
Sarphatistraat 370
1018 GW Amsterdam
This location offers managed office spaces. The services provided by managed office locations varies per location. These are often unfurnished private office spaces. For more information about the managed office options within this location, please feel free to contact us.
Services
What kind of services can I expect from this office?
Parking
Where to leave your car?
On private property or garage
Facilities
What makes this office space so special?
Accessibility
How to get to this office space.
Subway Amsterdam Amstel [ 27 mins walk ]
Train Amsterdam Amstel [ 27 mins walk ]
The Neighbourhood of Sarphatistraat 370
All in's and out's about the area.
The Sarphatistraat is excellently located, close to the centre of Amsterdam but not the obstacles that the city centre often brings with it. Artis is on the corner, as are several restaurants and supermarkets. A tram stop is within walking distance and the motorway exit is a few minutes' drive away. All this makes this location very suitable for businesses.
Look around the office.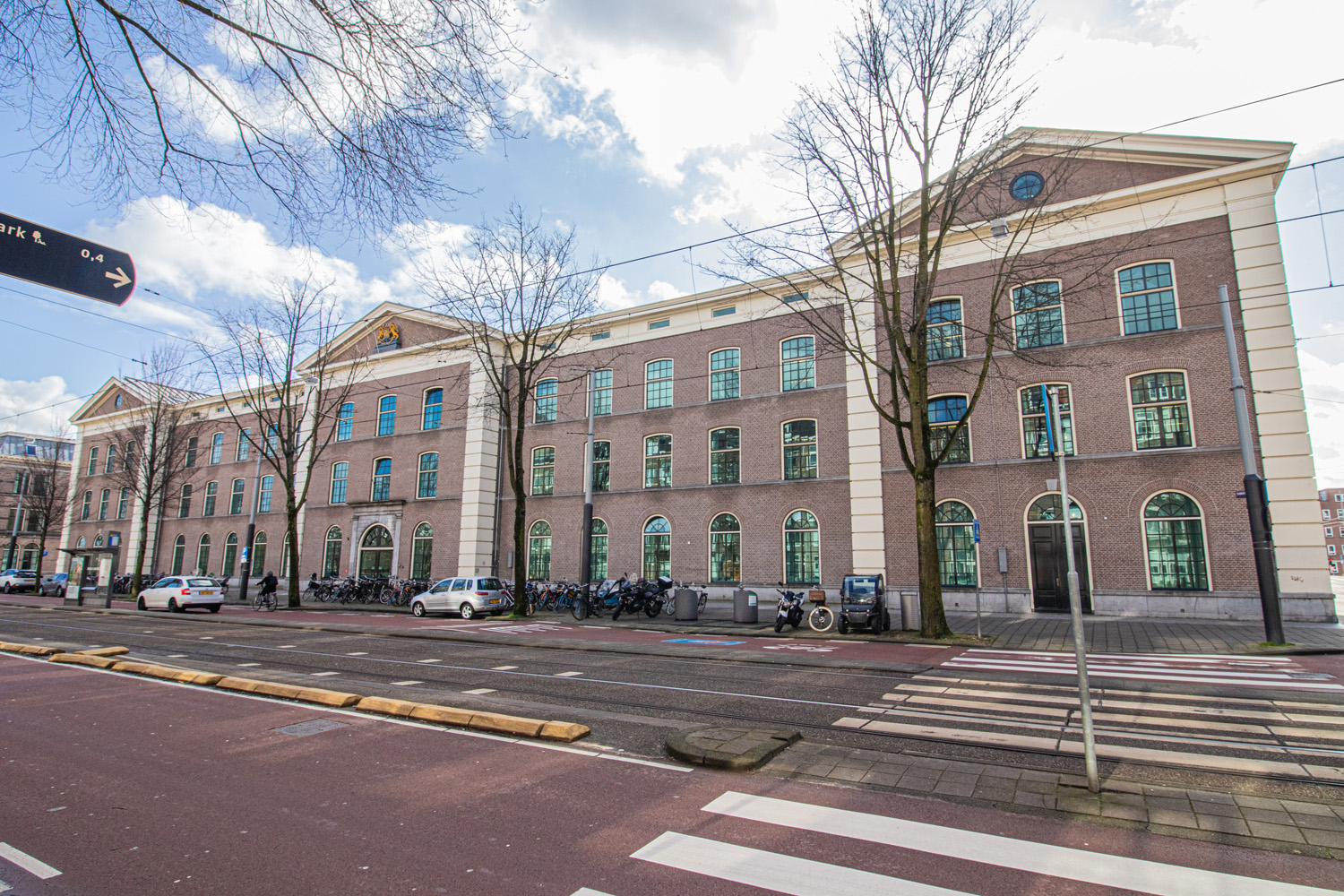 Click to view the virtual tour
Reviews about this office space
What do our customers say about Sarphatistraat 370
Add new comment