In this office it is possible to scale up and down. This means that you can purchase more office space as you grow. It is often possible to scale up and down per month.
This office has several meeting rooms which you can use as a tenant.
This office is 24/7 accessible
Address
Koninginnegracht 10
2544 AA The Hague
Empty space | Conventional
This location offers conventional options. This means the renting of office space directly from the landlord of the building. Internally, the space can be used according to your own wishes (possibly with permission of the landlord). You will need to manage and maintain all facilities, e.g. arranging space planning and furnishing, I.T. and telephone systems, furniture, cleaning, energy bills and service costs. Conventional office space is rented for a price per square meter per year.
This location offers managed office spaces. The services provided by managed office locations varies per location. These are often unfurnished private office spaces. For more information about the managed office options within this location, please feel free to contact us.
Services
What kind of services can I expect from this office?
Parking
Where to leave your car?
On private property or garage
Facilities
What makes this office space so special?
Look around the office.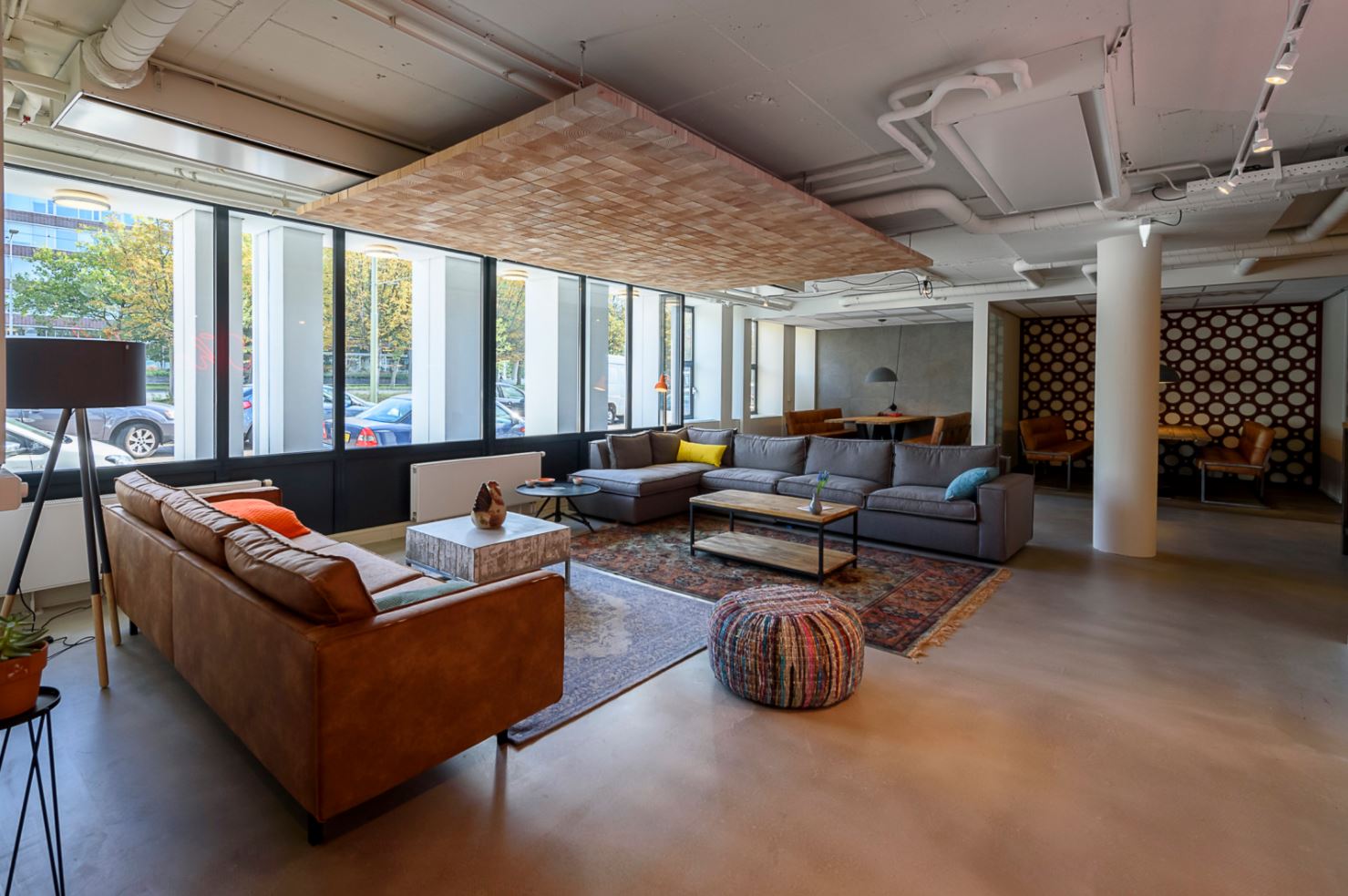 Click to view the virtual tour
Reviews about this office space
What do our customers say about Koninginnegracht 10
12 March 2021
Hartelijke ontvangst en uitgebreide rondleiding. Erg positieve indruk.
16 May 2020
I'm impress with their swift response to my inquiry. Though haven't got the perfect match of our Office specification, but they promise to meet up our request
11 January 2019
Mooi pand echter niet geschikt voor ons.
14 December 2018
Mooie locatie, parkeren wel wat te duur.
20 November 2018
prima ruimte. Mooi ingericht, Goede service
18 September 2018
Super! Goed ontvangst, heb ruimtes gezien met afgesproken prijs en rondleiding gekregen. Heel goed!
20 June 2018
Leuk pand. Voor ons bedrijf ongeschikt.
29 March 2018
Pand met fijne, relaxte sfeer en veel mogelijkheden!
06 December 2017
Kantoorunits laag en donker.
Vriendelijke rondgang met Barend Truijen die ons nog een ander kantoorpand liet zien. Betere units maar aan opknapbeurt toe.
29 September 2017
Mooie ruime hal met banken en spreekhoekjes. De kantoren zijn er in alle maten beschikbaar. Kleur tapijt is niet van deze tijd en een beetje vel van kleur.
12 January 2017
Goede bezichtiging waarbij de tijd werd genomen voor het bekijken vd ruimte en goede uitleg. Map met plattegrond meegekregen dat is ook een plus!
Add new comment