About the office space on Fokkerstraat 539
Looking for an office in Schiedam? This office space has something to offer. This office has a parking space and a kitchen.
Location and accessibility
Address
Fokkerstraat 539 3125 BD Schiedam
About the area
This office can be found on the Fokkerstraat in Schiedam, where various types of companies are located. The office space is easy to reach by car and public transport.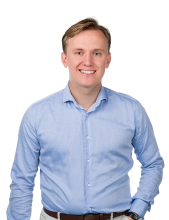 We know better than anyone that finding an office is not an easy job. We are there for you and personally assist you throughout your search.
What tenants and visitors say about this office
Add new comment