Face The Public moves into their new office in Utrecht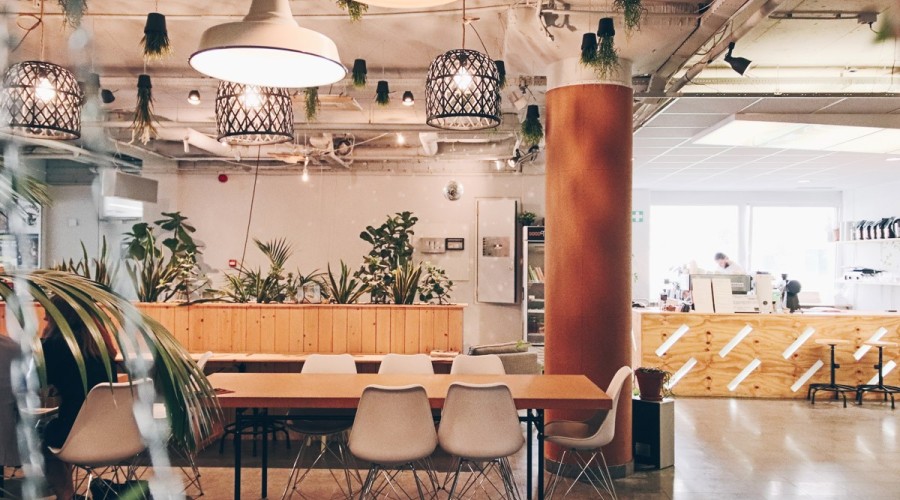 The marketing company will be renting 270 m2 at Europalaan 500 in Utrecht. A managed office building in the heart of business park Kanaleneiland. In their search for a new office space, Face The Public was looking for a dynamic environment where their young company would fit in perfectly. On top of that, they were looking for an office space with their own pantry and meeting room, preferably in a building which has lunch facilities. The office building at Europalaan was an ideal match for Face The Public. The building features enough workspaces, coffee and lunch facilities, as well as, a parking garage. On top of that, the location is ideal in terms of accessibility. Located right next to the highway and next to a bus stop with a direct connection to Utrecht Central Station.  
Marketing agency Face the Public connects people with brands through telling stories and creating an experience for brands with the help of their brand ambassadors. Their work consists of creating brand visibility and conversion. They make brands grow in reach, impact and perception within the desired target group. We would like to wish the entire team of Face the Public all the best in their new office. Marco van der Giesen, thank you for your trust in Flexas.com.