VAT tax when renting an office space
13-04-2016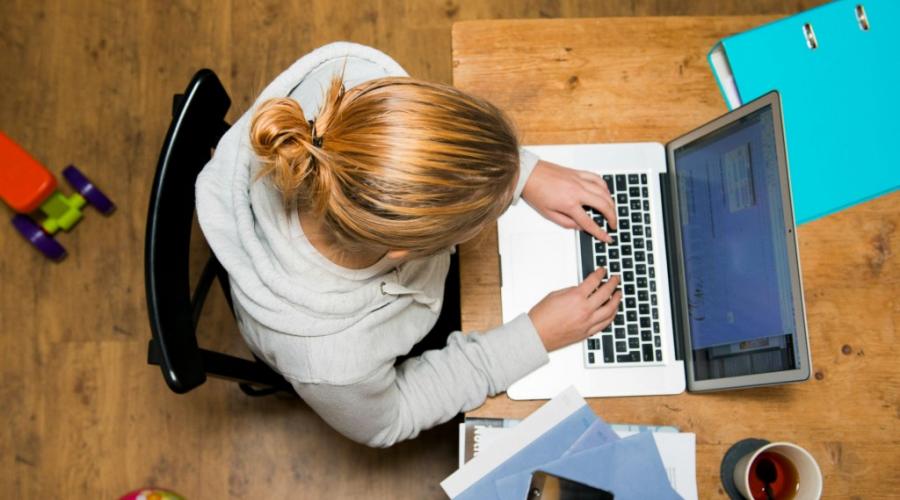 Which taxes apply to office space when renting an office space in The Netherlands? Which costs are deductible? What about VAT-free renting? If you are going to rent an office space, these questions will come up. We will answer them for you in this blog article! 
Taxes on office space rental 
Before you rent an office space as a (starting) entrepreneur, it is important to be well informed in advance about the additional costs of renting an office space and which costs are deductible. When you choose to rent an office space for your company, you will have to deal with VAT on your rent. The tax authorities make a distinction between a home office and an office outside home. 
VAT and deductions for renting office space 
If you rent an office space, you can deduct all the costs you incur of your office space from the income of your company. These costs include among other things: 
Rental costs; 
Service costs such as: energy, insurance, cleaning and the like; 
Costs for furnishing your office space, such as carpeting, office furniture, etc. 
You can deduct these costs including VAT, as you cannot deduct the VAT as input tax. From a fiscal point of view, it is in many cases more appealing to rent temporary office space instead of setting up an office at home. This is because you can deduct a large part of the costs for tax purposes, while in the case of a home office, you have no deduction possibilities. 
Please note! When renting out, for example, meeting rooms for a short period of time, there is a special arrangement. For more information, please call the Tax Information Line. 
VAT free rent office space 
Fundamentally, renting out an office space is not taxed. You do not have to pay VAT on the rent and the landlord cannot deduct the VAT on the purchase and maintenance as input tax. However, most cases are jointly agreed to a taxed rental. This is interesting for most entrepreneurs who use the office almost entirely (90% or in some cases 70%) for VAT-taxed supplies. You can deduct these costs, and the net rental costs will be lower. But this does not apply to all companies. There are several sectors and business activities that are exempt from VAT. This means that the option for taxed rental will no longer apply and the landlord will not be able to charge VAT on the rental price. 
Office buildings exempt from VAT 
Some office buildings are exempt from VAT. However, there are certain rules attached to this. An office building is often exempt from VAT if it has been owned by the owner for more than 10 years. Our office space specialists know exactly which office buildings are exempt from VAT. In many of these cases you do have to deal with a VAT compensation on the rent. This applies if the owner has recently carried out a renovation, for example, then he will compensate the VAT on this with the rent. The VAT compensation is included in the rental agreement and is usually 5%. This is still a lot less than the 21% VAT that you would otherwise not be able to reclaim.