Rent out office space: advertise to 49.000+ unique visitors every month
Our experts will find the perfect tenants for your offices and help you maximise the return on your workspace portfolio.
It takes only 30 seconds. After that we'll handle everything for you.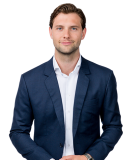 Online
Lucas Haiber
Portfolio Lead
Open for your calls till 22:00 CET.
Great brands and hostst using our platform
9.1/10
(1543)
How rent out office space at Flexas works

"Rent out your office space is easier than ever. We help you with everything"
Advertise your office space for free
It takes less than 3 minutes to provide the key information, we'll handle everything else for you.
Get high quality leads on autopilot
You'll receive high-quality leads from potential tenants. We plan the viewings with potential tenants.
Find your new tenants in no-time
When your office space is rented out, and contracts signed, we'll charge just 10% commission of the first 12 months of lease. 
It's easier than ever to rent out an office space. Just provide us key info and we'll take care of the rest. From listing to finding tenants to rent out your office space!
49.000+ unique visitors every month
We generate high-quality leads through our website with our office space advertisement and put them in touch with you. We take care of all the communication and create the perfect match between your office space and a suitable tenant.
Let us handle the time-consuming tasks
Describe your office to us and we will create a listing for you. If you don't have any photographic material our professional photographer will be happy to visit you and create a 360 degree virtual tour on-site to help you get the office space rented out as quickly as possible.
Lean back, we take care of the rest.
We provide you with a shortlist of suitable tenants and schedule viewings for you. After viewings we can take care of negotiations and finalize the contract for you.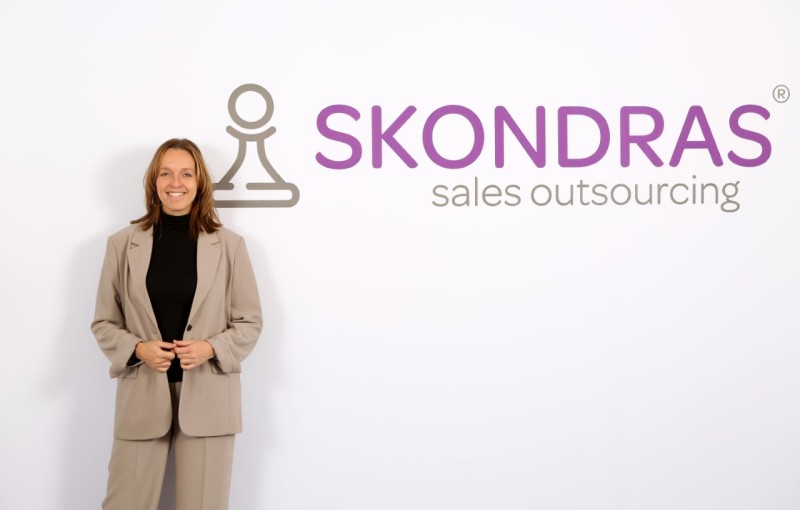 "Thanks to flexas.com, we found the perfect office space in no time."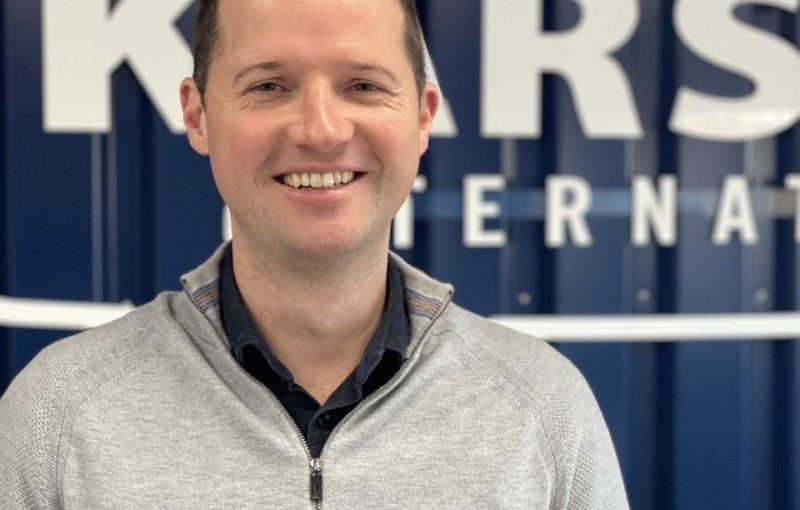 Thanks to Flexas.com's wide selection of suitable office spaces and its professional advice, we were able to find a suitable location in no-time.
Owner Karsten International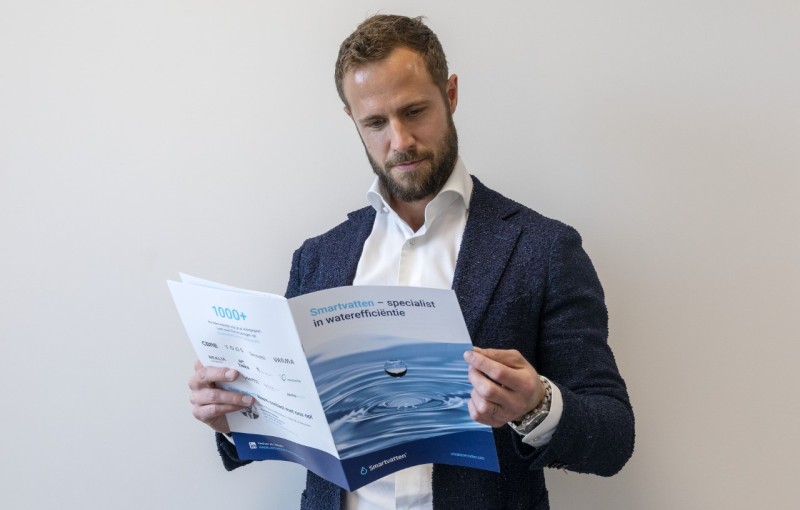 "We have been working with Flexas.com since we expanded to the Netherlands and they have been very helpful."
Global Key Account Manager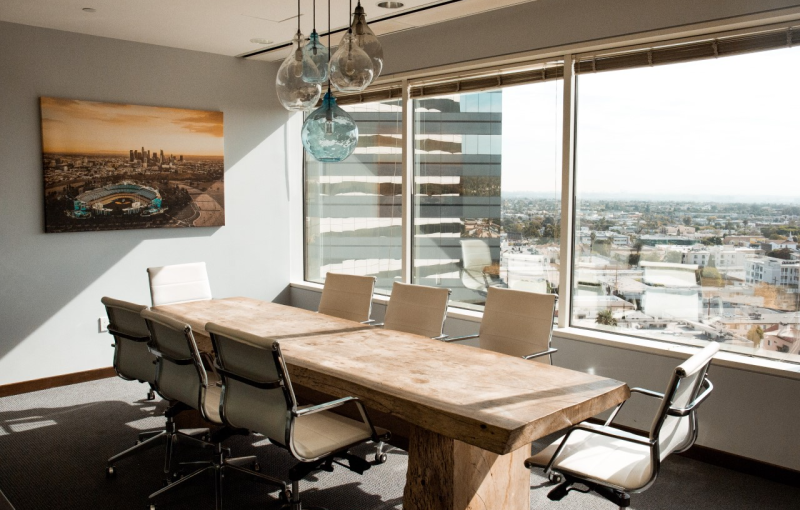 Flexas.com's personal touch really took away the burden of finding a new office space.
lawyer and executive assistant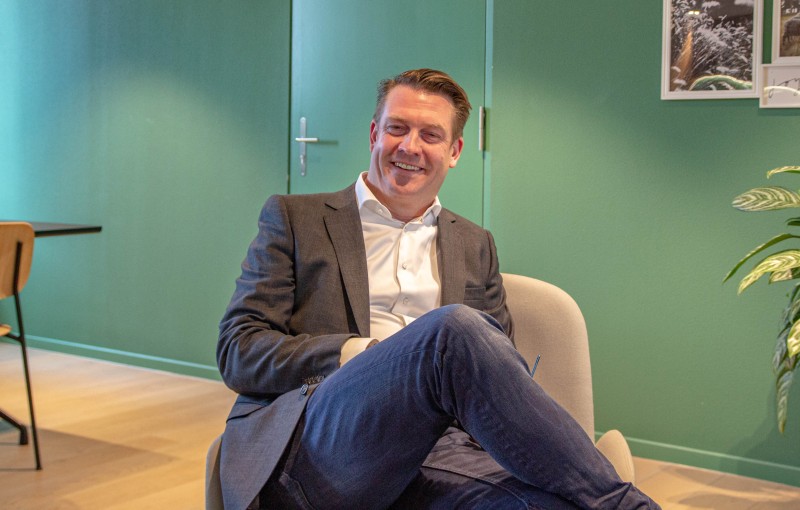 "Proactive, transparent and well-informed about the office market."
Frequently asked questions.
I have an exclusive mandate with another broker/real estate agent, is it still possible to promote my office space as a listing on flexas.com?
Generally speaking, yes. This depends if, for example, there is a special clause for self-generated leads in the current contract. You should discuss this with your agent.
Will flexas.com be present at the viewings of my office space?
No, we are not. We strongly believe that it is better and more efficient when the viewing is done by the owner or operator that rents out the office space. You know everything about the property and can answer all questions directly. Of course, we will be just a phone call away and both parties can ask us for advice and guidance.
Do I have to log in on flexas.com to update my listings?
No, we do all the content for you and update the information when necessary!
What does it cost to rent out my office space via flexas.com?
We charge a 10% commission over the first-year rent excl. service costs and taxes. We only charge our commission after the rental agreement is signed.
What are the costs of the services of flexas.com?
The service of Flexas.com, the assistance in finding a suitable office space for rent, is 100% free! You may even pay less for an office if you rent via Flexas.com. Because of our experience, we know exactly what an office should cost and can advise you on the right price. In addition, landlords know that you are using our services and will be looking at other office spaces. So, his price should be sharp.
Are there start-ups costs included or a monthly fee I have to pay for my listing on flexas.com?
No, we work on a no cure no pay principle. Adding your listing to our website is free of charge. Only when we find you a new tenant, we ask 10% commission over the yearly rent.