Let's find your next office together
Looking for an office can be a daunting task, but for us, it is not. Our specialists will be happy to guide you in your search for the perfect office! Every business is unique and has different needs.
Fill in the form and we will contact you shortly. Let's find your perfect office together!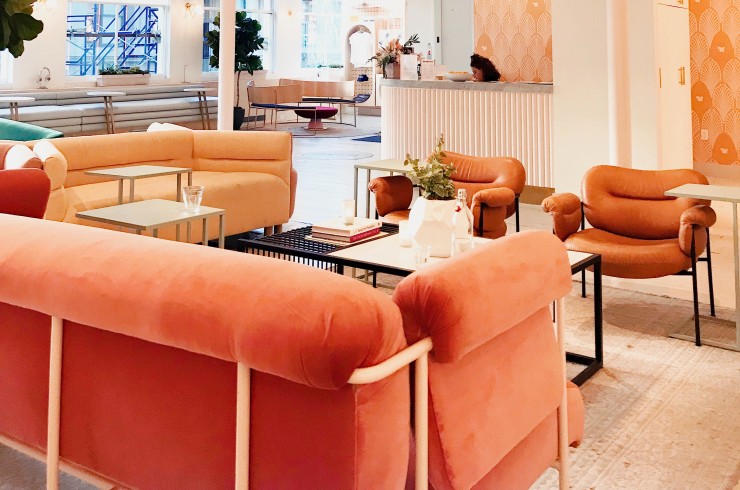 Offline
Flexas.com
Call office days: 8:00 - 22:00 CET
From growing start-ups to Fortune500s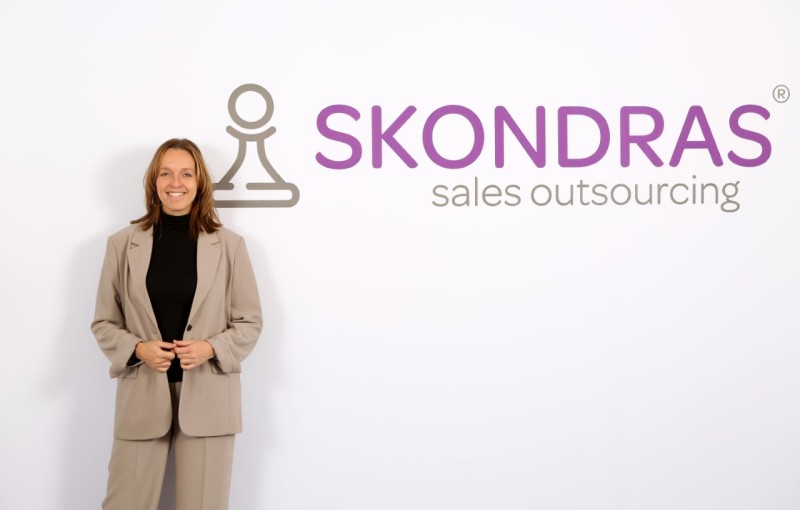 "Thanks to flexas.com, we found the perfect office space in no time."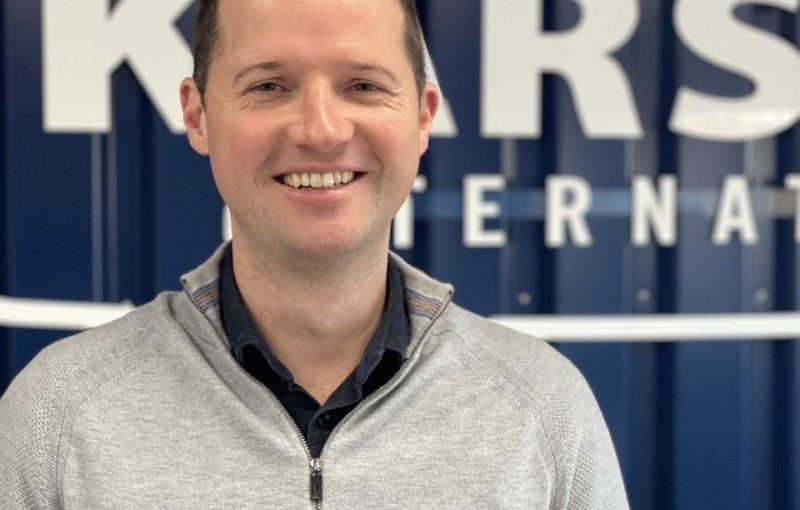 Thanks to Flexas.com's wide selection of suitable office spaces and its professional advice, we were able to find a suitable location in no-time.
Owner Karsten International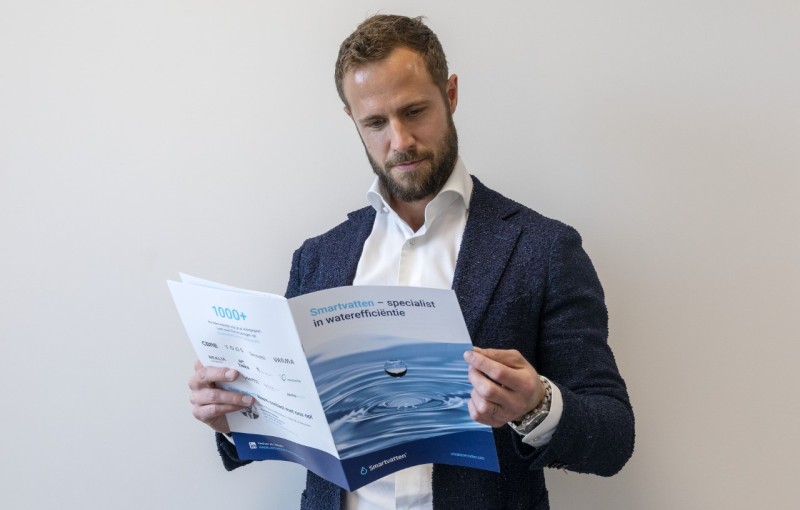 "We have been working with Flexas.com since we expanded to the Netherlands and they have been very helpful."
Global Key Account Manager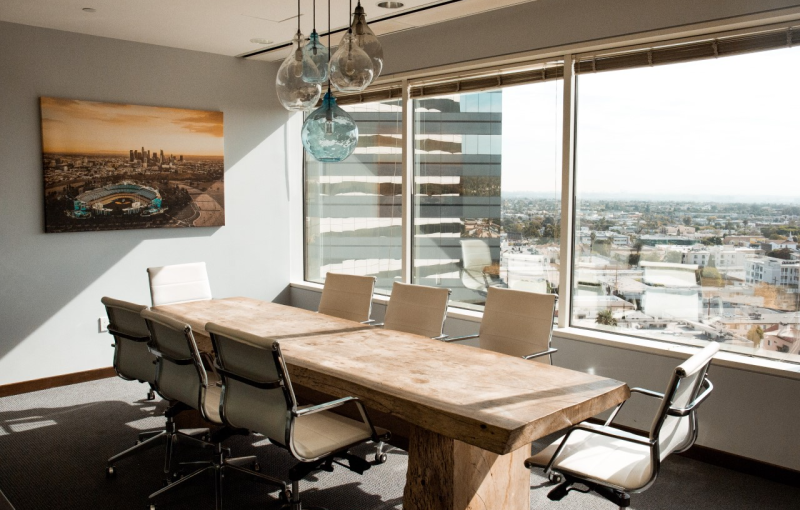 Flexas.com's personal touch really took away the burden of finding a new office space.
lawyer and executive assistant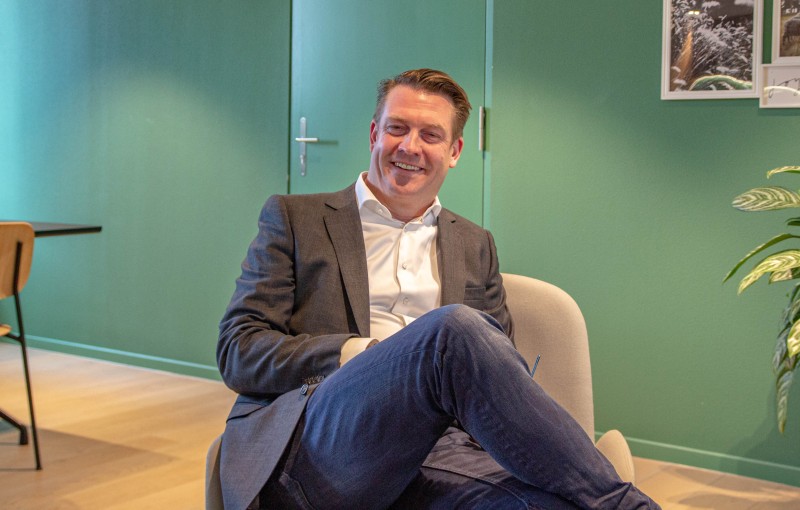 "Proactive, transparent and well-informed about the office market."
How Flexas.com works

'Finding an office can be a daunting task. We're here to make it easier.'
Search to shortlist
Start searching online on Flexas.com or directly tell us your needs and we will immediately send you a personalised list of offices that meet your requirements.
Shortlist to viewings
We arrange the next step for you: visit your potential future office directly with the landlord and review the latter.
Sign your new office and move in!
Once you have decided on a space, we take care of negotiations with the landlord. After that, you are ready to sign the lease and move in to your new office!
Need help to find the perfect office?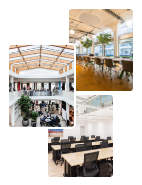 Receive ideal office suggestions in your mailbox for free
Tell us your needs and requirements and we will do the rest for you.
Completely free of charge, with no fees or obligations.
Start scheduling viewings within 24 hours