Your personal online office space specialist through Europe
Flexas.com is an online office broker and is active in the Netherlands, Belgium, Germany, and France. We establish direct contact between you and the landlord. We now have more than 3.000 office spaces online on flexas.com.
HOW WE WORK
Clients we've helped in finding their new home
A whole building, a small or big office, anywhere in Europe
Market knowledge and 10+ years of real estate experience
Renting office space is not a daily task, but for us it is and therefore we will gladly help you personally to find the most suitable office for your company. Every company is different and has different wishes and requirements. Our office space specialists will guide you in your search for the perfect office! The impact of an office space on your business operations and results is enormous, so it is important to find the right match between company and office. We endorse this and think that there is nothing better than finding an office where your company can flourish to the best of its abilities. Offices are our business, which is why we make every effort to know everything about it, to continuously expand our network and to be always up to date with the latest developments in the market.
#welovevacancy
.
How we work at Flexas.com
Start your online search.

 Start your search online at flexas.com. Search the market yourself or simply let us know what you're looking for. Your personal office space specialist will help you find the most suitable office for your company. All for free!  

Viewings directly with owner.

Your personal office space specialist will schedule one or more viewings for you based on your wishes and requirements. The viewings are directly with the landlord. We believe they know best what's possible in the office and can tell you more about all the possibilities.

Signing your rental agreement. 

After the viewings you will choose the most suitable office for your company. Your personal office space specialist will help you with the negotiation and finalizing the contract. Congratulations and good luck in your new office!
Down the memory lane
2010
May: Foundation Nedstone
Our CEO Marcel de Groot founded Nedstone (the forerunner of Flexas.nl) on 6 May 2010. He discovered a new way of connecting office space searchers and owners with each other through an online platform.
2011
February: First own office!
The online platform is up and running! Leads are floating in and deals are being made! At this point Nedstone is growing really fast and an own office space is the next step. We establish ourselves in the very trendy and cozy office OpZeeZand in Amsterdam-Noord. The first employee will also be hired this year!
2015
November: The first FD Gazelles Award
Flexas.nl won the FD Gazellen Award for the fastest growing companies. We are proud to announce that we have been achieving more than 20% revenue growth for the past three years in a row. We have repeated this performance in the following two years (2016 and 2017)!
2017
January: Start of international expansion
Because things are going so well in the Netherlands, the decision is taken to roll out internationally under the name Flexas.com. First we opened in Belgium and soon Germany follows. It doesn't stop here. Flexas.com continues to expand and has a number of countries in mind!
2018
April: Flexas.nl moves
Due to the rapid growth Flexas.nl is going through, it is impossible to stay in the old familiar OpZeeZand office. It's time for a new step and the choice for Overschiestraat 63 (directly on the A10) is made fairly quickly. Here as well, a hip office and cosy community will be created.
2018
September: Deloitte Technology Fast 50
Flexas.nl is the first (online) mediator in office spaces to be nominated for the Deloitte Technology Fast 50, an election of the fifty fastest growing technology companies in the Netherlands. Thanks to years of exponential growth, hard work and technological development, the online mediator meets all criteria.
2019
January: Launch of Flexas France!
Because the concept is popular in Belgium and Germany, it is time to make the step to France. Michael Henry becomes the country manager of France.
2019
August: Flexas.com Highway Sign
A big moment. The Flexas.com logo on top of our Headquarters along the A10, the busiest highway in the Netherlands.
2019
September: 1.000 reviews!
Flexas.com reaches the magic milestone of 1000 reviews. An amazing achievement where websites like Frankwatching and Emerce also post articles about. We are the first online real estate website to reach the 1000 reviews.
Take a look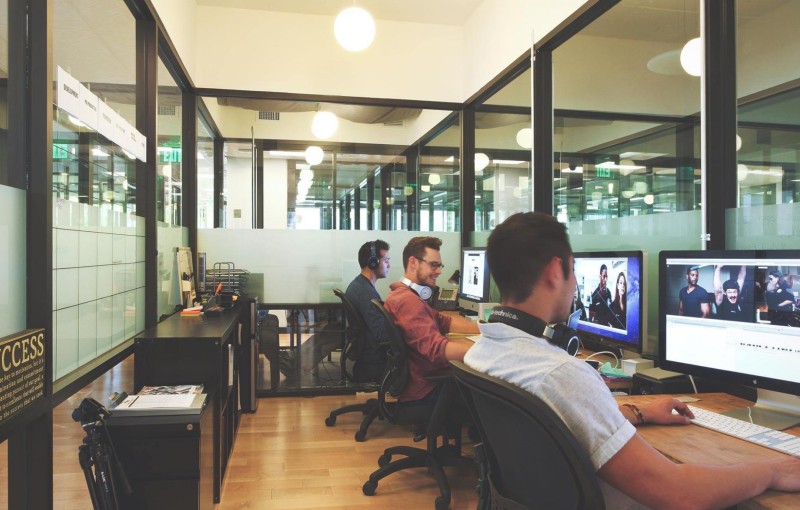 How many square meters do you need for your next office space?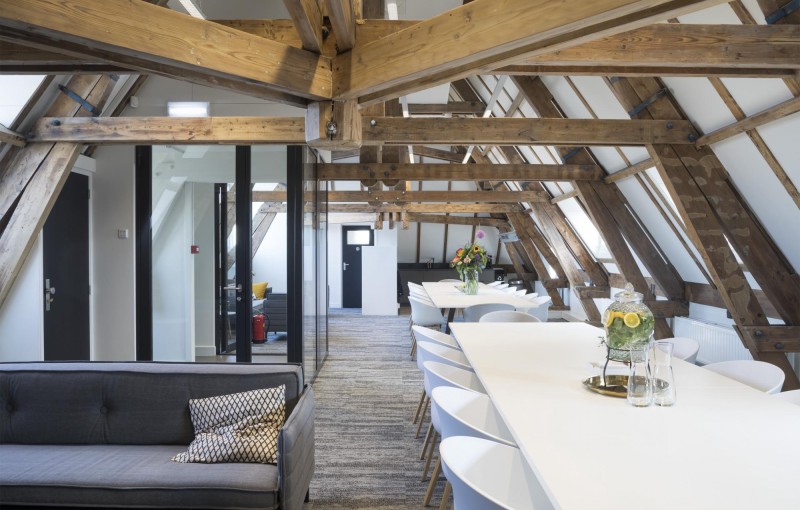 What is service charge when renting an office space?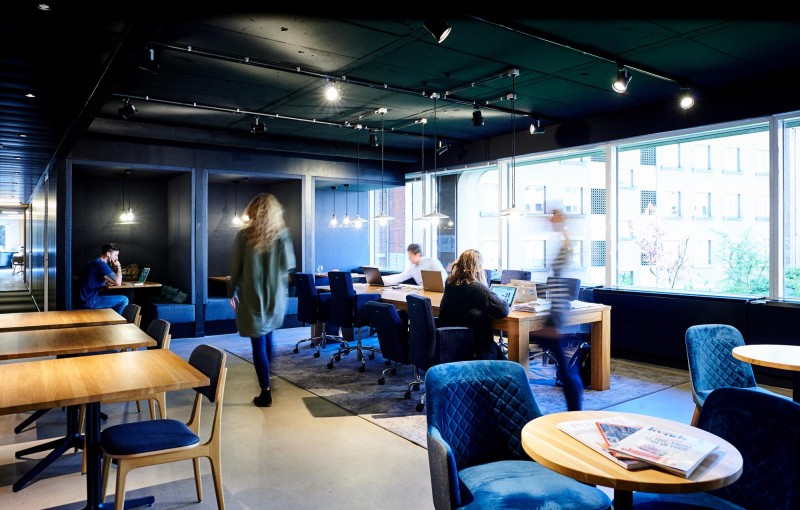 Outstanding Office Space: Avenue Louise 523