Call one of our advisors to find your perfect office
From growing start-ups to Fortune500s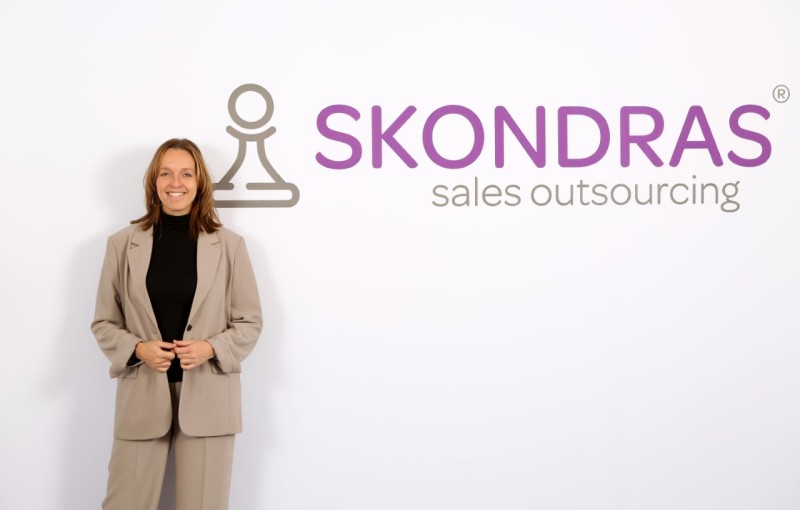 "Thanks to flexas.com, we found the perfect office space in no time."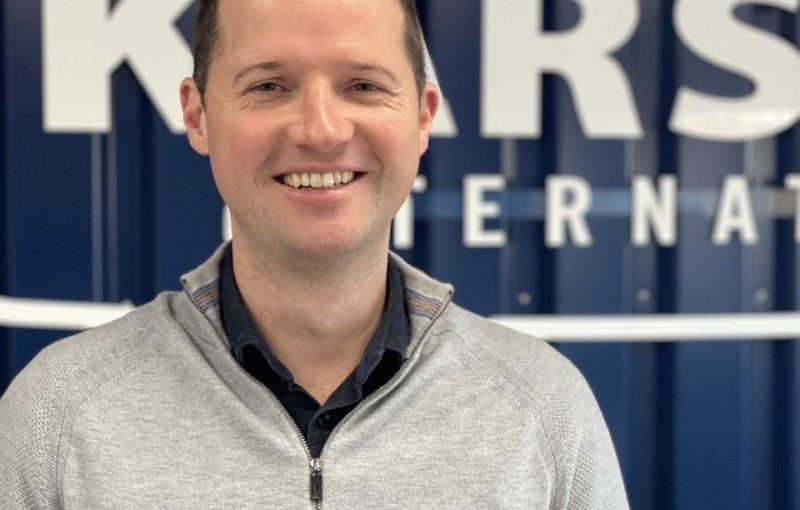 Thanks to Flexas.com's wide selection of suitable office spaces and its professional advice, we were able to find a suitable location in no-time.
Owner Karsten International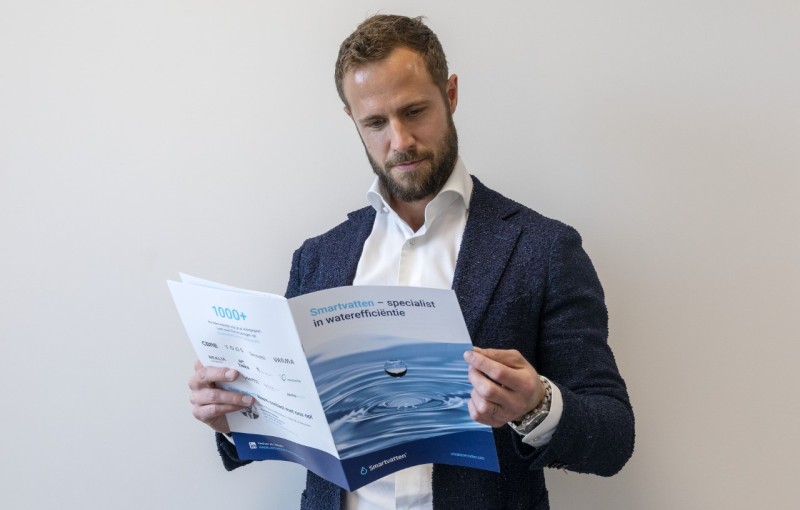 "We have been working with Flexas.com since we expanded to the Netherlands and they have been very helpful."
Global Key Account Manager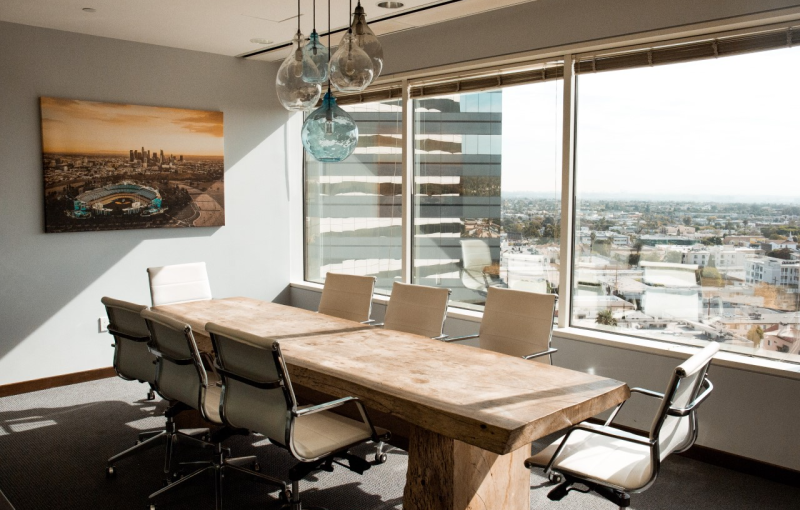 Flexas.com's personal touch really took away the burden of finding a new office space.
lawyer and executive assistant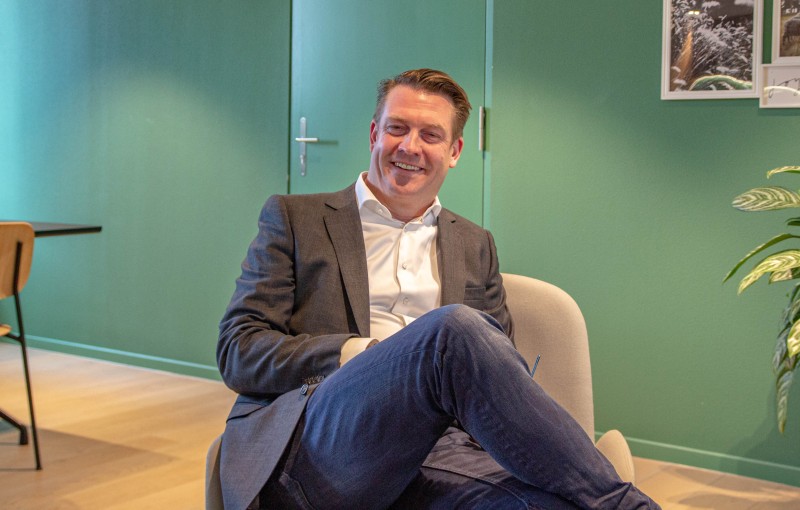 "Proactive, transparent and well-informed about the office market."
12
12 years expertise in the real estate market
56
We are trusted in 56 cities, from Amsterdam to Zurich
1.450+
1.450+ companies found their office with Flexas.com
99%
99% of customers recommend Flexas.com to other people
How Flexas.com works

'Finding an office can be a daunting task. We're here to make it easier.'
Search to shortlist
Start searching online on Flexas.com or directly tell us your needs and we will immediately send you a personalised list of offices that meet your requirements.
Shortlist to viewings
We arrange the next step for you: visit your potential future office directly with the landlord and review the latter.
Sign your new office and move in!
Once you have decided on a space, we take care of negotiations with the landlord. After that, you are ready to sign the lease and move in to your new office!
See what customers say about Flexas
Havard Tangvik - Mid-Norway European Office
I had a very good experience with Flexas and Kaj Janssen particularly. He was efficient, kind and followed up promptly in a very professional and smooth manner. The service provided was excellent.
George - Stack
Fast and easy
K.
Michael was so efficient. Thank you.
Cargo
Excellent from initial outreach to helping to find and secure an office space.
Adnan Mirza / Heartbeat Ventures
Excellent - thank you Lucas!
Natasha Papika
Thank you very much for all of your help in finding a studio space.
G2A
Very good, fast reaction, flexibility, customer-oriented
TC
Thankyou Kaj for great service so far
atene KOM GmbH
Very quick, very competent, very good.
Daniel
Elena did great in supporting me to find something that fitted my needs, and her clear communication was clear.
Thomas Larsson / SGL
Great and constant follow up. Timely information
Consultant
Very professional and responsive . Understands client's needs
The Languagene Education & Business
Offers a lot of properties at reasonable prices
MPC Energy Solutions
great communication, wide range of options, very reliable
Peter Krocka / Veylinx
Flexas has been very professional at finding new office space for us. They proactively approached us with carefully selected options matching our search criteria and have been clear in their communication and scheduling appointments.
Need help to find the perfect office?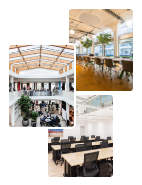 Receive ideal office suggestions in your mailbox for free
Tell us your needs and requirements and we will do the rest for you.
Completely free of charge, with no fees or obligations.
Start scheduling viewings within 24 hours