Image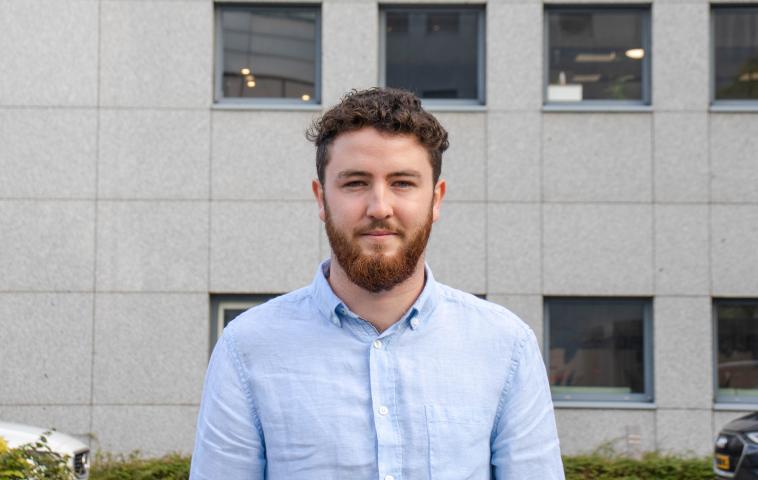 Sales Intern
Sales
I was born and raised in Lille which is for me the most beautiful city in France, I am really proud to be from the North of France which has a wonderful culture similar to Belgian and Dutch cultures. I fell in love with Amsterdam and the Netherlands the first day I arrived here. I am a big football fan but also all sports in general. Travelling is the most important thing in my life, my ultimate goal is to go to every single country in the world. I love discovering cultures and languages. I speak French, English, Spanish and I am currently (trying) to learn Dutch. I love sharing moments with people and share our different ideas, experiences, opinions, etc. During my spare time i like to play video games, watch series, movies and documentaries and I am pretty curious so I always read articles about all kind of topics. I am vegetarian and not vegan because as a good French I cannot quit cheese haha. Festivals and parties have a great place in my life, my weekends are pretty wild sometimes I have to admit I will always be free for a chat or to help people in need.
Attacker or defender?
Defender
Sport events or festivals?
Festivals
Theater or cinema?
Cinema
Be happy or be beautiful?
Happy
Money or happiness?
Happiness
Community or networking?
Community
Convetional or modern?
Modern
Open floor or private office?
Open floor