Image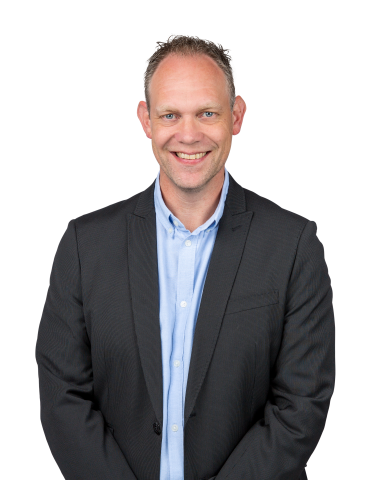 Job title
Chief Technology Officer
Demis is a real cipher freak. After graduating in business administration, he worked as an investment specialist/analyst at ABN AMRO for more than 16 years. As a result of his career switch towards online marketing, Demis is back in the figures again. This time as Online Marketeer at Flexas.com. Analyzing visitors (flows, channels and behavior), taking care of SEO optimization and initiating new development/opportunities are part of his responsibilities as Online Marketeer. 
Demis is married and has 2 children (11 and 14). In his spare time he is busy supervising the hockey teams of his daughters. Moreover, he is always busy following the latest developments in the field of online marketing. He prefers to spend the rest of his free time in the gym as a fanatic squash player.
https://www.linkedin.com/
Attacker or defender?
Attacker
Sport events or festivals?
Festivals
Theater or cinema?
Cinema
Be happy or be beautiful?
Happy
Money or happiness?
Money
Community or networking?
Community
Convetional or modern?
Modern
Open floor or private office?
Open floor