Image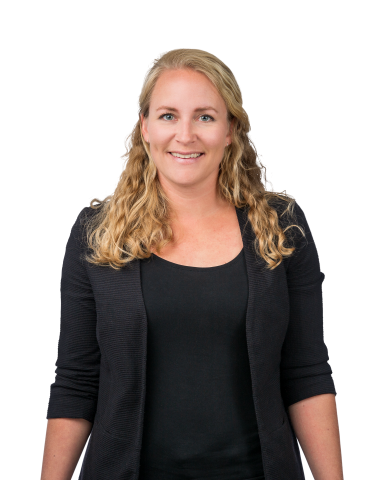 Jorinda joined Flexas.com in April 2017 as Office Manager. She will mainly focus on finance and human resources. Jorinda really likes to get things done and will make sure that everything in the office is neat and orderly.
Jorinda lives in Amstelveen together with her boyfriend and three young children. In her spare time she likes to do fun things with her children, friends and family. She likes to go out into nature with her children and from May to August Jorinda has a house on the beach, where she will often be found.
https://www.linkedin.com/
Attacker or defender?
Attacker
Sport events or festivals?
Festivals
Theater or cinema?
Cinema
Be happy or be beautiful?
Happy
Money or happiness?
Happiness
Community or networking?
Community
Convetional or modern?
Modern
Open floor or private office?
Open floor