Image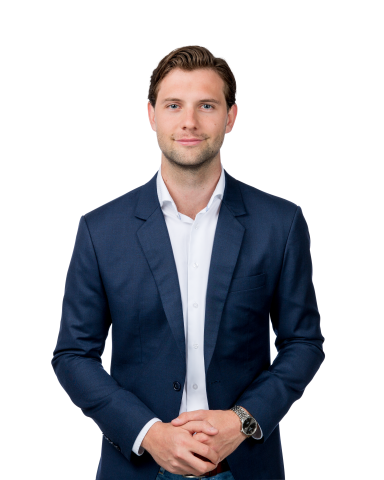 Job title
Real Estate Broker
Lucas graduated from the study Communication Management. He started at Flexas.com as an intern and quickly grew into an important member of the team. Lucas will, among other things, focus on the branding of the company. This has everything to do with positioning Flexas.com well and conquer an even stronger position in a rapidly changing real estate market. Lucas thinks it's great to see how the company grows and that he can contribute to this. He also hopes that this internship will increase his knowledge of the real estate industry.
Lucas is a real sociable animal. He likes to network and make new contacts. Lucas also likes to travel and meet new people abroad. However, he also attaches great value to existing friends. With his student house, dispute or other group of friends he likes to visit an event, go away for a weekend or go out for a night out. Originally he comes from Nijmegen, but he has been living in beautiful Utrecht for four years now.
Attacker or defender?
Attacker
Sport events or festivals?
Festivals
Theater or cinema?
Theater
Be happy or be beautiful?
Happy
Money or happiness?
Happiness
Community or networking?
Networking
Convetional or modern?
Modern
Open floor or private office?
Open floor