Image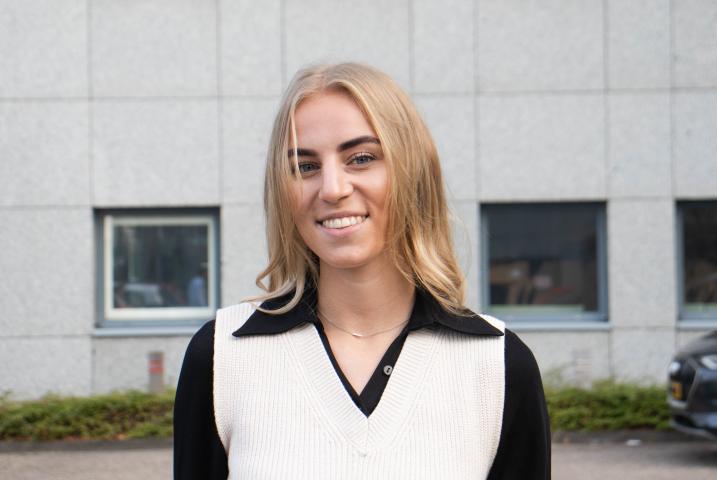 Sales Assistant
Sales
My name is Maaike. I graduated from the Hogere Hotel School in Leeuwarden. During my internship for the study I found out that Sales is actually very good for me.  As a result, I have been working in the field of Sales for about one and a half years now, in different kinds of branches. Besides work, I like to have fun and kick a ball around on the soccer field. I am looking forward to this new challenge and to my time at Flexas.com.
Attacker or defender?
Defender
Sport events or festivals?
Festivals
Theater or cinema?
Cinema
Be happy or be beautiful?
Happy
Money or happiness?
Happiness
Community or networking?
Networking
Convetional or modern?
Modern
Open floor or private office?
Open floor