Image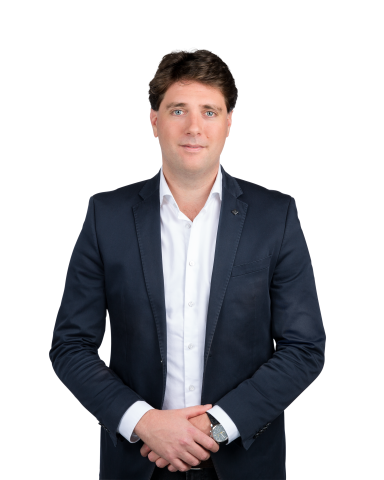 Marcel is an entrepreneur. After high school he chose Small Business, because in addition to his studies, he also had the opportunity to start his own business here. His career started with the establishment of Woningenbekijken.nl and Webmakelaar (in collaboration with Bun Projectontwikkeling). After this period Marcel was active as Manager Sales at Merin and after that he started again for himself and founded Nedstone. Less than two years later Flexas.com was taken over and after 5 years Flexas.com became the largest online platform for office spaces.
Marcel loves to socialize and can often be found on his boat with friends or family. A boat trip to Amsterdam or a trip on the Amstel river to have a barbecue is a good recipe for a fantastic day.  Besides his work, Marcel is also active and loves sports and travelling. He does bootcamp, tennis and fitness. He prefers to travel to distant destinations such as Panama, Thailand, Indonesia, China, Cambodia, Vietnam, Dubai, the United States and Europe. Tokyo is now high on his list. But above all, Flexas.com is his real passion.
https://www.linkedin.com/
Attacker or defender?
Attacker
Sport events or festivals?
Festivals
Theater or cinema?
Theater
Be happy or be beautiful?
Happy
Money or happiness?
Happiness
Community or networking?
Community
Convetional or modern?
Modern
Open floor or private office?
Open floor