Image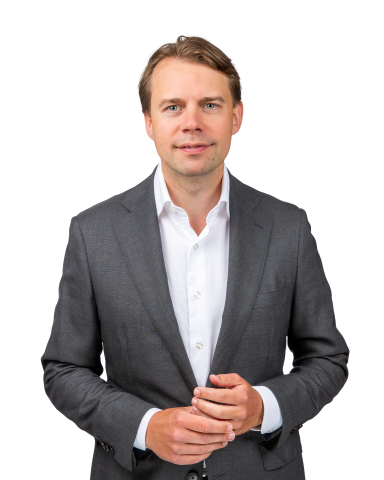 Job title
Commercial Director
Tras años de trabajo en las consultoras inmobiliarias internacionales Jones Lang LaSalle y Savills, Michiel se incorporó a Flexas.com como director comercial. Ahora pone al servicio de nuestra plataforma online los conocimientos y la experiencia que adquirió anteriormente en el alquiler de oficinas y la asistencia a los inquilinos. Michiel dirige los equipos comerciales y se centra en el crecimiento de nuestra organización en Europa.
Michiel está casado y tiene dos hijos, con los que disfruta de los viajes de aventura.
Attacker or defender?
Defender
Sport events or festivals?
Sport events
Theater or cinema?
Theater
Be happy or be beautiful?
Happy
Money or happiness?
Happiness
Community or networking?
Community
Convetional or modern?
Conventional
Open floor or private office?
Open floor