Image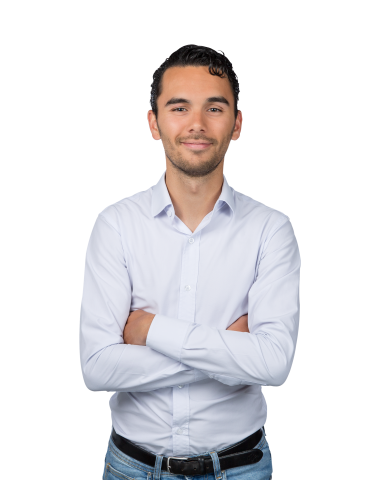 Miquel graduated in Communication & Multimedia Design from the Hogeschool van Amsterdam. Besides his studies he ran his own company in online media and Miquel developed his passion for UX/UI design. During his internship at Flexas.nl he proved to be a great asset to the company and therefore he joined Flexas.nl immediately after his internship. As UX/UI Designer he is mainly concerned with the design and usability of the website.
Miquel loves to socialize, is a real sports lover, is often playing darts in the pub and also likes to travel.
https://www.linkedin.com/in/miquelvandongen/
Attacker or defender?
Attacker
Sport events or festivals?
Sport events
Theater or cinema?
Cinema
Be happy or be beautiful?
Happy
Money or happiness?
Happiness
Community or networking?
Networking
Convetional or modern?
Modern
Open floor or private office?
Open floor