Image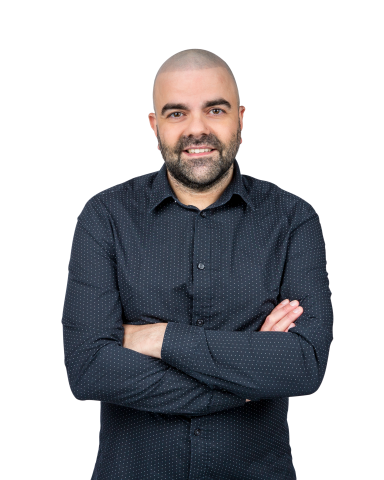 Renato is originally from Naples (Italy) and has lived in the Netherlands for 20 years. After having had several jobs, he has found his passion: coding & programming. Through a self-study and then an intensive training in coding, he has fully dedicated himself to this.
Demis Bril, CTO of Flexas.nl, about the latest addition to his team: "We are incredibly happy with our new developer Renato and hope to continue developing our plans at a fast pace. We are the largest online mediator in offices, but we can't stop there. We have very ambitious plans and are looking forward to the future!
https://www.linkedin.com/
Attacker or defender?
Defender
Sport events or festivals?
Sport events
Theater or cinema?
Cinema
Be happy or be beautiful?
Beautiful
Money or happiness?
Money
Community or networking?
Community
Convetional or modern?
Modern
Open floor or private office?
Open floor