This office is currently rented out
This office is 24/7 accessible
Address
Rue Montoyer 40
1000 Brussels
Empty space | Conventional
This location offers conventional options. This means the renting of office space directly from the landlord of the building. Internally, the space can be used according to your own wishes (possibly with permission of the landlord). You will need to manage and maintain all facilities, e.g. arranging space planning and furnishing, I.T. and telephone systems, furniture, cleaning, energy bills and service costs. Conventional office space is rented for a price per square meter per year.
Services
What kind of services can I expect from this office?
Parking
Where to leave your car?
On private property or garage
Facilities
What makes this office space so special?
Accessibility
How to get to this office space.
Subway Schuman [ 13 mins walk ]
Train Brussel-Centraal [ 16 mins walk ]
Bus Flagey [ 22 mins walk ]
Look around the office.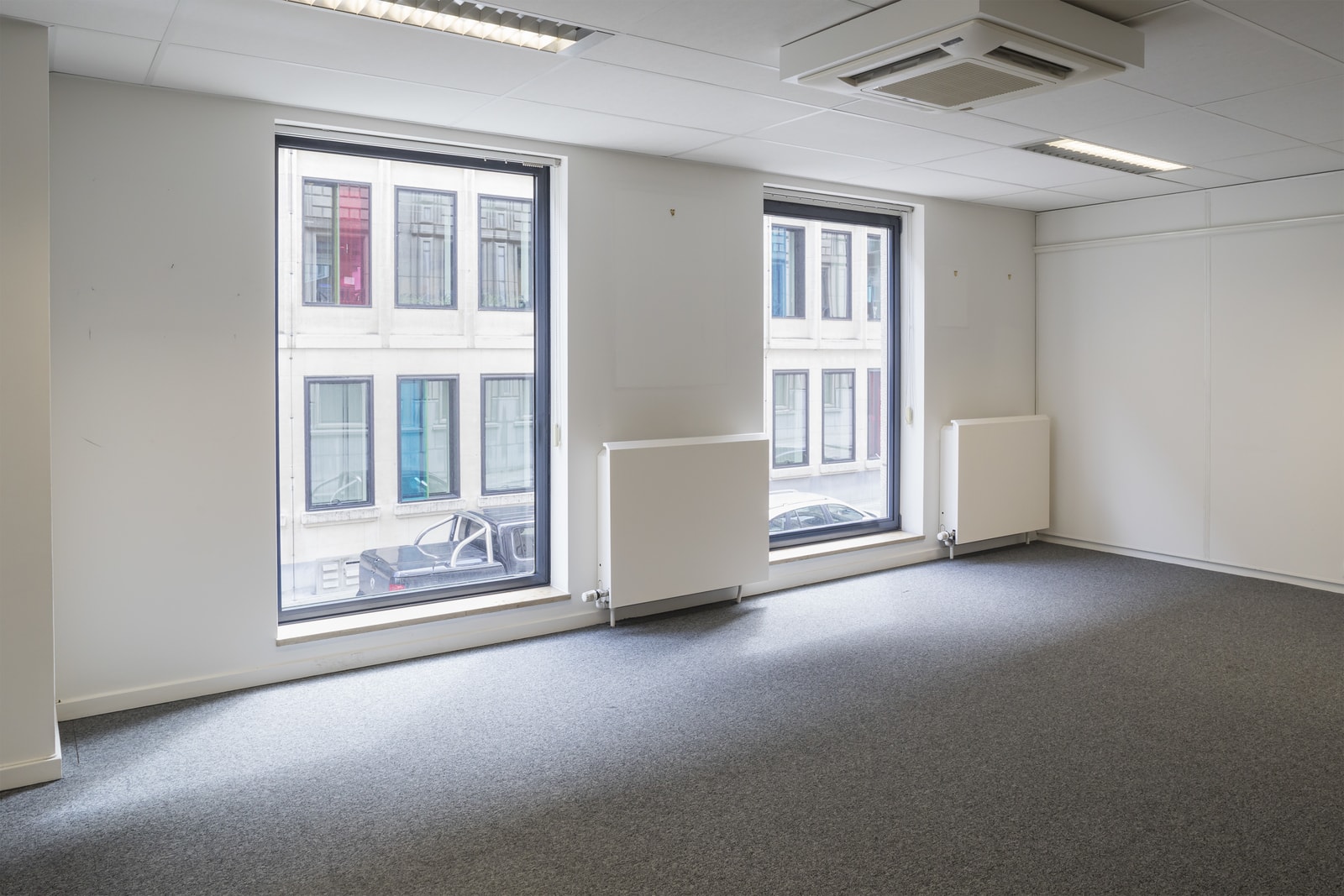 Click to view the virtual tour
Reviews about this office space
What do our customers say about Rue Montoyer 40
Add new comment