123Inkt.nl chooses Utrecht for their next location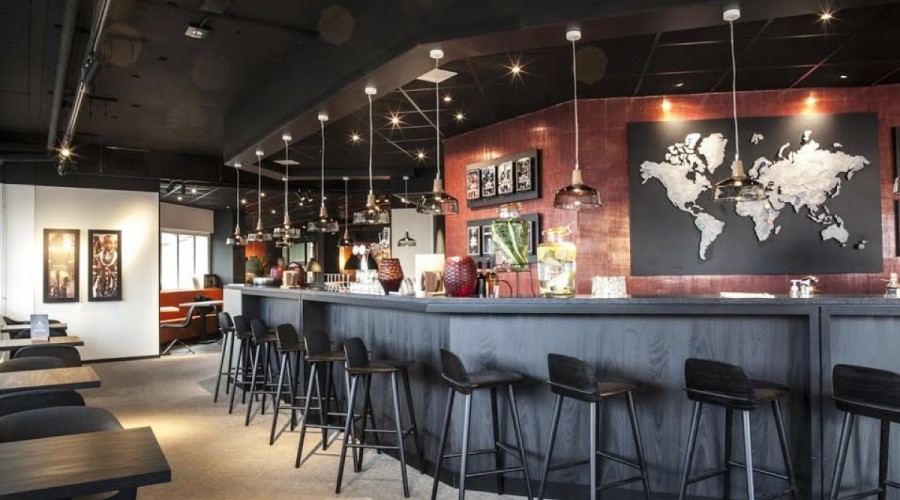 123Inkt.nl found their new luxurious full-service office at Leidseveer 2-10 in Utrecht. The office building has a fantastic location in the heart of Utrecht, right next to Utrecht Central Station, with luxuriously furnished common areas and high-quality facilities and services. The office which functions as a meeting place for companies and entrepreneurs will surely help 123inkt in growing their business even more. They will be renting 30 workstations. 
123Inkt.nl is the market leader in the online sale of ink cartridges, toners and paper. On top of that, they carry a large assortment of office and hobby supplies. Since its establishment in 2000 they have grown into one of the most successful webshops in the Netherlands. 123Inkt.nl has several offices in the Netherlands already. However, they wanted to open another office due to their growth and an intention to hire far more personnel. A central location with great accessibility by public transport was therefore ideal for them. Utrecht is one of the most central places in the country and was the perfect candidate.  
We would like to wish Marcel Heij and the whole team of 123Inkt.nl all the best in their office! Flexas is proud to have been able to assist them in finding their beautiful new office.