Blue Wave Recruitment will be renting a new office in Amsterdam together with Reveal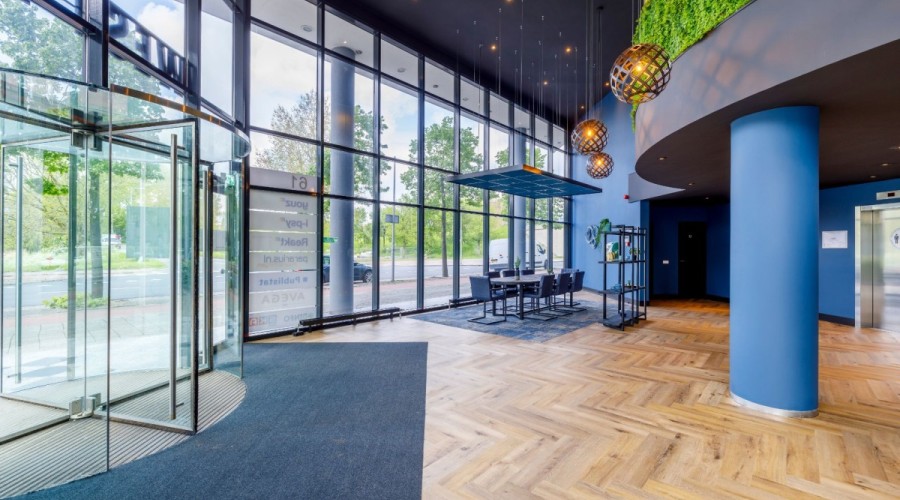 Blue Wave Recruitment and Reveal will together be renting 850m2 at the Overschiestraat 61 in Amsterdam. A spacious office building with meeting rooms and a rooftop terrace. The office is located in a strategic area where many different types of companies have their headquarters. 
Before their search for a new office began, Blue Wave Recruitment was renting an office together with Reveal in another location in Amsterdam. As both companies were growing, the office space didn't meet their requirements anymore. Blue Wave Recruitment started its search for a new office space in Amsterdam West. Preferably an office space in which they can grow, so Reveal can join them in a year when the current contract expires.  
 
Bluewave is a recruitment marketing company who ensures that employers are always visible to a relevant audience by helping them organize recruitment smartly and efficiently. Reveal Talent bridges the gap between employers and people with a vulnerable position in the labour market.  
We would like to wish both companies all the best in their new office and look forward to seeing their conventional office space once it has been fully furnished. Thank you for your trust in Flexas.