Co-office opens new business center in Amsterdam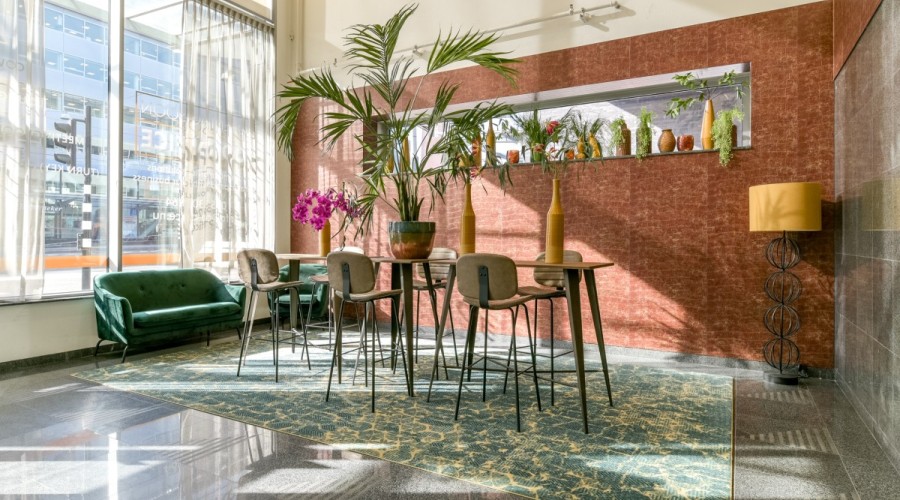 The office operator currently already has 2 locations in Amsterdam but is looking to expand their portfolio in the capital by adding a new location. They were looking for a minimum space of 1000 m2 which they can turn into a serviced office space and rent out to entrepreneurs. They found their new location at Bos en Lommerplein 270-300. A spacious office building with a great location. The office is located right next to the highway (A10 ring road) and next to a tram and bus station. Therefore, very accessible by both car and public transport. On top of that, it is a very vibrant area where many different types of companies have their office and where you will find a variety of restaurants and shops.  
Founded by entrepreneurs for entrepreneurs, Co-Office provides flexible office spaces in several cities in The Netherlands. They develop full-service business centers offering furnished office spaces including several amenities such as high-speed internet and meeting rooms. Flexas.com would like to wish Co-Office all their best in setting up their new business center and can't wait to see what it will turn into. We'd like to give a special thanks to Gijs van Dijk for his trust in Flexas.com.