Coengebouw in Sloterdijk as new office for McFly & Brown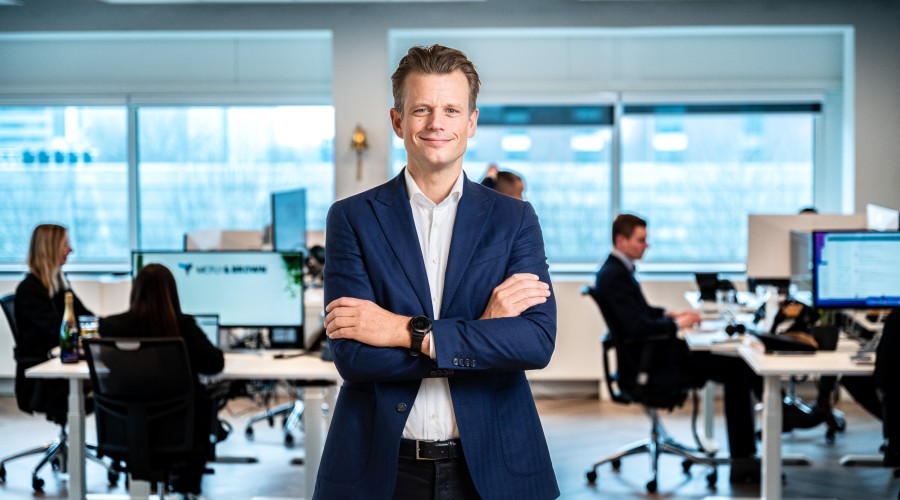 In mid-2022, McFly & Brown began looking for a new office space. At the time they were located in the Houthavens, but were in need of a new space. The goal was to have a new workspace by early 2023. Several aspects were important in this search, including the ability to create their own space and the option to grow. Multiple office options were considered during the search, including looking at both conventional and managed offices. Besides the Houthavens, where McFly & Brown's office was already located, Sloterdijk and Zuid were also considered. In the end, the choice fell on ScaleHub's Coen building, where they will rent approximately 300 m2 of office space.
McFy & Brown is a recruitment agency that focuses on job placement within tech, life science and engineering. Due to the strong growth they are experiencing, they grew out of their office in the Houthavens. They hope to continue to grow just as successfully in this office. Flexas.com wishes them all the best!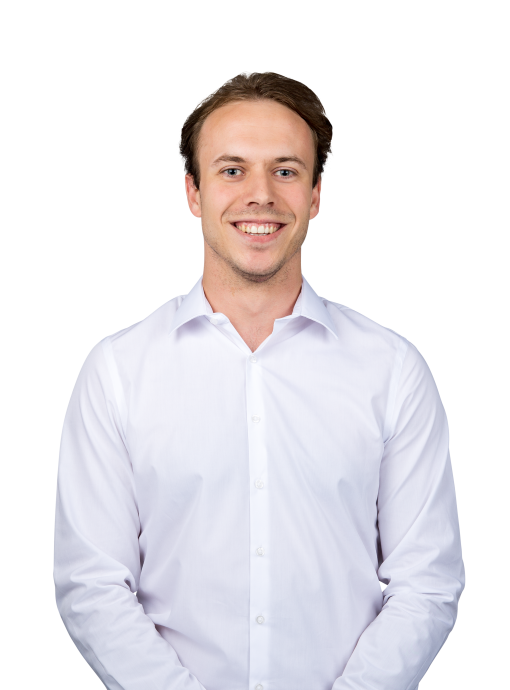 Bas
van 't Hoff
Office Space Broker