Heijmans Utiliteit finds a new 2,000 m2 location for their Amsterdam office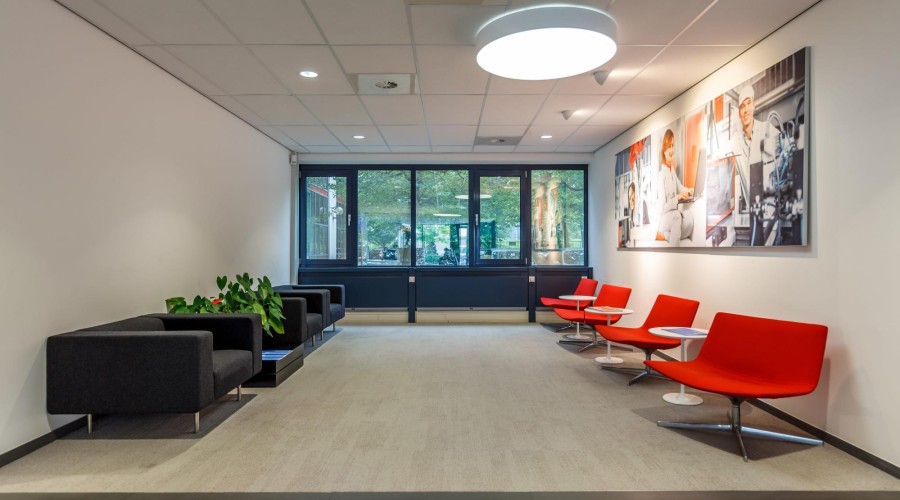 Heijmans' current office was not able to cater to their current needs in terms of size anymore. The company continues to grow and was looking for an office space which could accommodate their entire team. They were looking for an office which had space for at least 100 people including enough parking places for most of their employees. Their preference was a conventional office. They found their new office at Diemermere 11-19 in Amsterdam South-East. A spacious and modern office building with great accessibility. Located right next to Gooiseweg with a direct connection to several highways. The office building is in a vibrant area where you will find many different types of companies, restaurants and schools.  
Heijmans Utiliteit provides long-term support in housing of business operations for private, healthcare, educational or governmental institutions by providing integrated thinking and continuous advice. They carry out the technical work with their own technicians and specialists or they coordinate with permanent partners. Flexas.com wishes the entire team at Heijmans all their best in their new office and would like to thank Jos Peters for his trust in us.