Heineken moves into new office in Amsterdam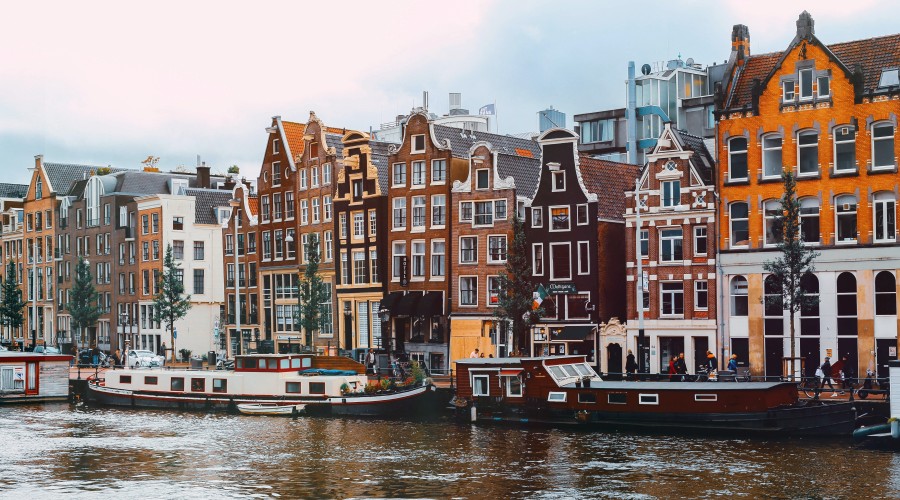 The sales team at Heineken were searching for a new office location in Amsterdam. Their new office should be able to accommodate around 50 people and therefore be around 500 to 600 m2. Preferably an office space divided into different spaces and one that comes with more than enough parking places for most of the sales team. Heineken preferred a conventional office space which would allow them to arrange and decorate the space to their liking. On top of that, they would like to build a bar inside the office. After a lenghty process and touring several buildings, Heineken found their new home at Orlyplein in Amsterdam West. A very spacious building with great accessibility. Located right next to Sloterdijk station and the highway, the office is easy to reach from all sides of the city. Furthermore, there is a reception in the building, as well as, lunch services.  
Heineken is a family-owned, international beer brewer which currently has many different brands under its name. From beers to ciders to non-alcoholic drinks. The company has three breweries located in The Netherlands and their original brewery in Amsterdam has since its closure been turned into a museum. Flexas.com would like to wish the entire sales team of Heineken all their best in their new office and Maurice Herms, thank you for trusting us during the entire process.