How to ensure a successful corporate relocation?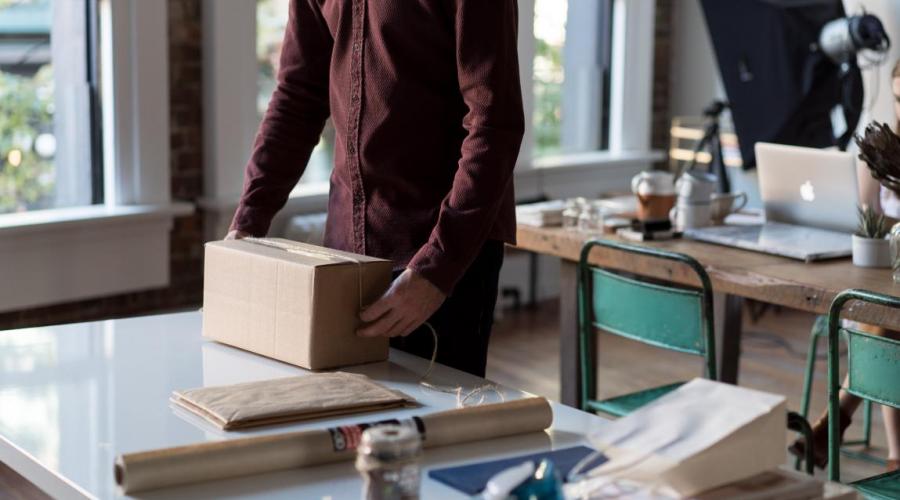 Moving a company undoubtedly requires a lot of planning, preparation, and moving boxes. Every year, some 20,000 to 30,000 companies move to new premises. A business move requires good coordination and often involves a lot of time and stress. But how do you ensure a successful business removal? 
Transport and storage 
The removal company must be clearly informed about what and when needs to be moved. It is useful to make a plan in cooperation with the removal company. In this plan, it should be made clear who is responsible for what during the actual removal. Here you can think of: 
Who will pack and unpack everything 

How many moving boxes 

Who disassembles and reassembles the furniture 

Draw up a time schedule 

Plan interim meetings to discuss progress 
Communication
A move can have a major impact on staff travel time, which means that not everyone is happy about it. Individual interviews can be held to establish what the objections are and who will and will not go. It is important to provide periodic updates on all the ins and outs of the move. This can be done via a newsletter, for example. Also make sure employees have a contact person they can turn to with all their ideas, questions, and comments. 
It will also be necessary to communicate with all internal and external relations of the company about the upcoming relocation, such as 
Passing on address changes and the date of the move; 

Adjusting stationery and having it printed; 

New envelopes; 

Adapting advertisements; 

Adapting packaging; 

Adapt website contact page; 

Change Google Maps 

New e-mail signature (n.a.w. data) 

Tax authorities; 

Insurance needs to be reviewed; 

Informing the bank. 
Layout and furnishing of the new office 
Before the actual move takes place, the new office must be completely ready for use. Any renovations will therefore have to be identified at an early stage and completed well in advance. The electricity works and has been thoroughly tested by our own and/or external staff. The telephone lines and (wireless) internet also work as they should. The entire ICT facility must be ready for use and extensively tested to ensure a smooth transition. 
The layout of the inventory is known and is clearly written down for everyone. This layout is known to the movers, coordinators, managers and staff alike. Do you still have doubts about the cost of movers? 
During the move 
Make sure coordinators are present at both the old and the new office; they will serve as the point of contact for all parties and can ensure that the entire move goes as planned. 
All rooms should be clearly coded. All moving boxes and other inventory should have stickers with the correct coding/destination. 
After the move 
Check with the removal company to see that all work has been carried out correctly. Keeping your own technical department free for the first week is very useful for making and supervising changes afterward. They can also place or hang posters, signs, paintings, and other works of art. 
Although every move to a new office is customised, the blueprint above is a good starting point for planning the move.