Internet speed at the office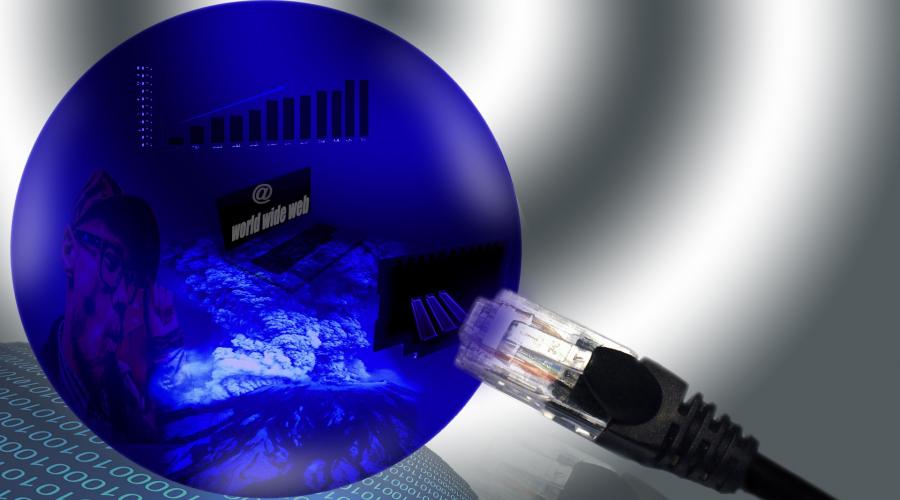 Every office has an internet connection nowadays, but which internet speed is best for your situation? Of course, this depends entirely on the work that your company does. If you have a copywriting company, you will be satisfied with faster internet than a company that works with animated videos. 
How fast is my internet? 
There are different ways to measure internet speed, but mainly a speed test is done online. Such an internet speed test indicates exactly how fast the internet is in MB/s. This stands for megabytes per second. The more MBs that can be transferred per second, the faster the internet is. 
Recommended internet speed 
As previously described, the recommended internet speed depends on the type of work carried out in the office. It is also important to consider the number of employees who are active on the internet connection. An average internet user in the office needs an internet speed of 5 MB/s to be able to work quickly and efficiently. For example, are employees actively working in the cloud or using video conferencing software? Then the entrepreneur would be well advised to take out a faster internet subscription. 
Many mobile devices in the office? 
It is increasingly common for employees to use a tablet at the office in addition to their mobile phone. This is, of course, very convenient and efficient, but one should not forget that these devices also place a burden on an internet connection. A tablet regularly refreshes e-mail messages and sometimes also downloads the latest updates automatically. This should also be taken into account when choosing a certain internet speed. 
Choosing an internet speed 
When it is clear to what extent the internet connection is being used and how many devices are active on the same internet connection, it is time to make a choice. A small office with a few employees that does not carry out any other taxing internet tasks could be satisfied with a 50 Mb/s connection. A company with several employees, who regularly need to send large files, would do better to choose a higher speed. This way, slow internet is avoided and the internet connection is not overloaded. Incidentally, it is not a disaster if the selected speed does not meet the requirements. With almost every provider, this can easily be adjusted afterwards. However, it is always advisable to have sufficient internet speed. After all, in this age of the internet, offices have become dependent on a properly functioning internet connection.  
Related article