Looking for office space? Consider a sublet!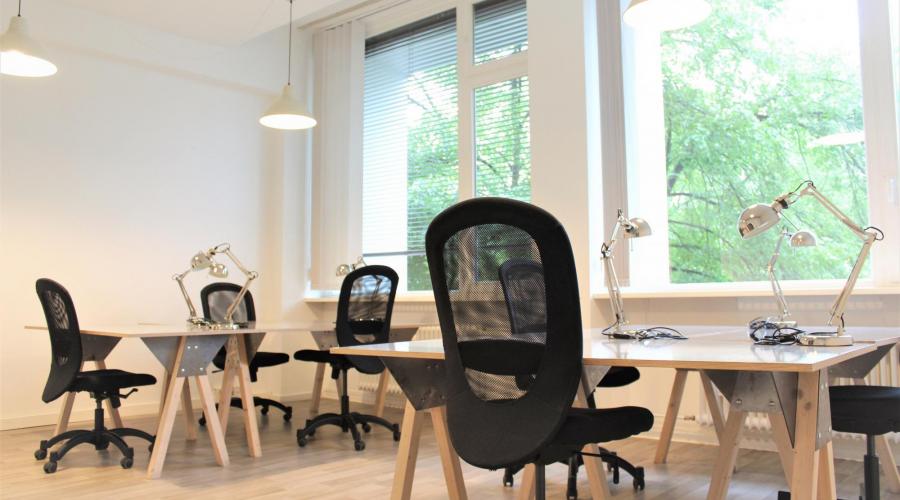 Looking for an office but you don't want to be tied to a long-term contract? Subletting is a common and accessible practice, especially in large cities. Today, there are many offices subletting availability in Amsterdam, Paris and its surroundings.  
In this article, discover what you need to know before subletting an office. If you need help, don't hesitate to contact us and we will be happy to guide you in finding your ideal office. 
Do you have too much space in your own office and you are looking to sublease it? Look at our checklist here! 
The benefits of subletting an office space. 
A more flexible and temporary solution 
The sublease contract gives you the same rights and duties as the main tenant without subjecting you to a long-term commitment (3-6-9). 
A turn-key option
In contrast to the traditional leases, with a sublease you do not need to take care of the office equipment, everything is already ready for you, you just have to start working. Nothing has been that easier! 
The formation of a professional network  
This is an opportunity for entrepreneurs to create collaborations. Sharing offices allows you to meet other professionals, create synergies and sometimes consider collaborations and partnerships. Coworking, exchange and shared use of spaces and tools: this is the very principle of the collaborative economy. 
Subletting allows for great savings 
Subletting an office can often be cheaper than a traditional lease.
The important things to know before to signing a sublease: 
Estimate your needs 
First, estimate your needs. Why, where and for how long do you want to rent? It will also be important to know what capacity you need and finally what your budget is. 
Once you have this information, you can search for your office for rent on Flexas.com for example. Our consultants will be there to help you, so don't hesitate to contact us for more information. 
The contract 
Concerning the contract, several things have to be checked carefully: 
The dates of the contract, to see if they fit your needs; 
If the sublessor has the right to sublet their office space to you; 
If the price at which the sublessor rents the office does not exceed the price at which he subleases it to you; 
If the sublessor has a lease at all (you can never be too careful!); 
If there is an exit option in the lease.  
Tip from Flexas.com: 
The sublease contract only includes the rent. The additional costs (electricity, heating, cleaning, furniture, internet), remain at your charge. For these services to be included, you must sign a service contract. 
Let the sublease begin! 
Although it can be difficult to find an office to sublet, this step-by-step plan provides some explanation and guidance. Want to know more about subletting? Please contact us. Our office space specialists are always ready to help you! Start the search for your ideal office now on flexas.com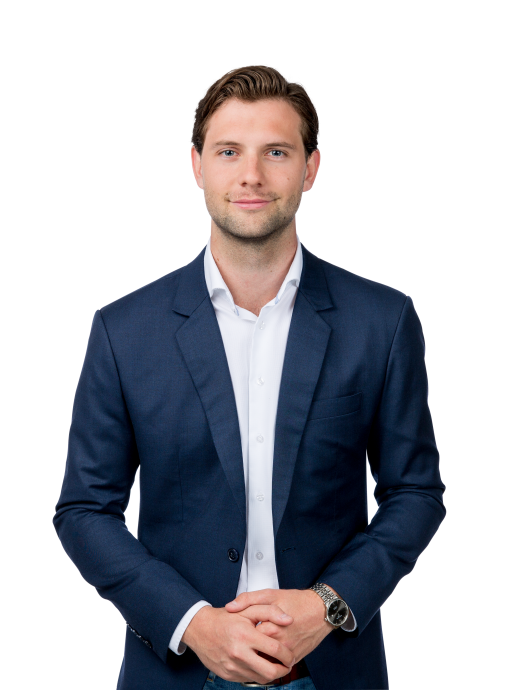 Lucas
Haiber
Portfolio Lead