MyOffice wins three Flexas Outstanding Office Space Awards!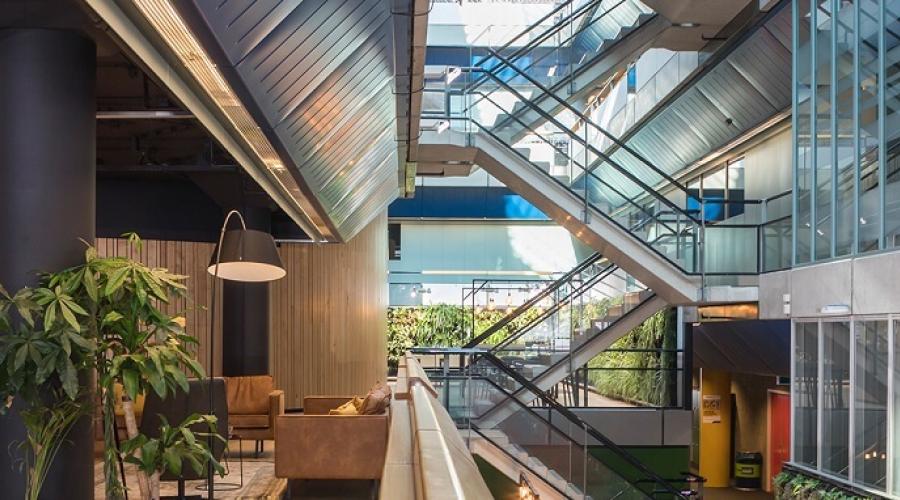 Not one, not two, but THREE Outstanding Office Space Awards! MyOffice has won these awards with 3 fantastic office locations. With offices in Utrecht, Zwolle and Groningen, the highly successful MyOffice concept is truly outstanding. See below why these locations have won the Flexas Outstanding Office Space Award!
We visited Utrecht and interviewed the location managers of the winning locations.
Computerweg 22, Utrecht
The Computerweg 22 in Utrecht has collected 18(!) reviews. With an average rating of a 4.9/5 this is really outstanding. A lot is said about the cosy atmosphere in the office, the beautiful furnished offices and the flexibility. In short, a location where you are really taken care of. The office in Utrecht is also very easy to reach by both public transport and by car. It also has its own parking lot.
Image

Winschoterdiep 50, Groningen
The Winschoterdiep 50 is a very special office location. With an average rating of 4.8/5 (12 reviews) this is also an office with a fantastic average rating. The office has a total area of 18.000m2 and one has a very nice large open brasserie. Enough space to grow so! 
Image

Assendorperdijk 1, Zwolle
This office on the Assendorperdijk 1 in Zwolle has its own parking lot and is located within walking distance of the city centre! This location has received an average rating of 4.9/5 (12 reviews). The great lunch facilities are praised, as well as the modern design and flexibility of MyOffice. All in all a great service! There are also many workplaces available where you can isolate yourself and make a quiet call.
Image