A new full-service office space close to Rotterdam for Flowtec Solutions B.V.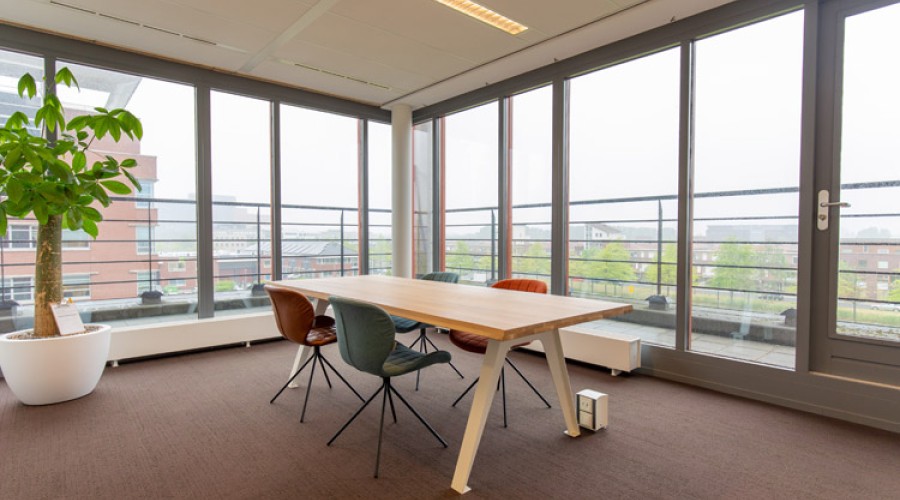 Flowtec Solutions was looking for a new office space in or close to Rotterdam as they were outgrowing their current office space. They were looking for an office that preferably has enough parking space and a meeting room of their own. Although an office building with enough facilities would also suffice. Within a month they had found their ideal location and they will be renting 10 workstations at Fascinatio Boulevard 562 in Capelle aan de IJssel. A modern and fully serviced office building right next to Rotterdam. The office has a great location close to the highway and in the heart of a very vibrant and corporate area. 
Flowtec Solutions is an international search and selection consultancy with a focus on the engineering industry. They specialize in the provision of niche recruitment and headhunting solutions. Flowtec specialises in providing a uniquely tailored solution to recruitment needs. We would like to wish the entire team of Flowtec Solutions all the best in their new office. Thank you Roos den Hartog, for your trust in Flexas.com!