A new office for Hotmart in the heart of Amsterdam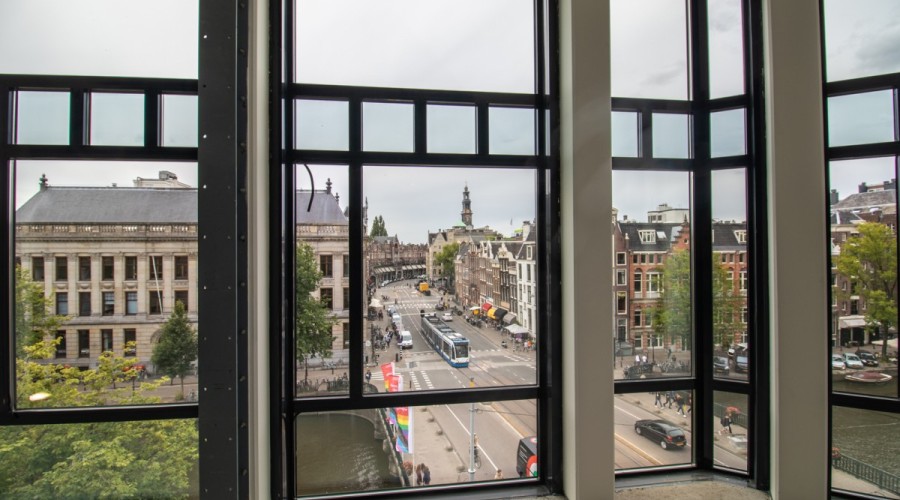 Hotmart was looking for a new office space in either the city center of Amsterdam or on the Zuidas. Their preference was a conventional space as they would like to be able to arrange and furnish their office space to their liking. There should be room for about 80 to 100 people, so the office had to be between 800 and 1000 m2. 
They found their ideal office space at Spuistraat 168 in the heart of Amsterdam. A spacious office building with large windows showing a beautiful view of Amsterdam and allowing for lots of natural light. The office has an incredible location around the corner of the Dam. A very vibrant area with many restaurants, shops and bars. The central location of the building makes the office very accessible by public transport. Located next to a tram stop and close to Amsterdam Central Station. 
Hotmart BV provides tools for creator-based businesses, providing an all-in-one solution for creators around the world to become entrepreneurs. Their product offers a complete ecosystem for creators to build, market, and sell digital products worldwide. Whether this includes online courses, events or ebooks. Flexas.com would like to wish the entire team at Hotmart BV all the best in their new office and we would like to thank Raquel do Carmo for his trust in us.