Outstanding Office Space: Noord Brabantlaan 303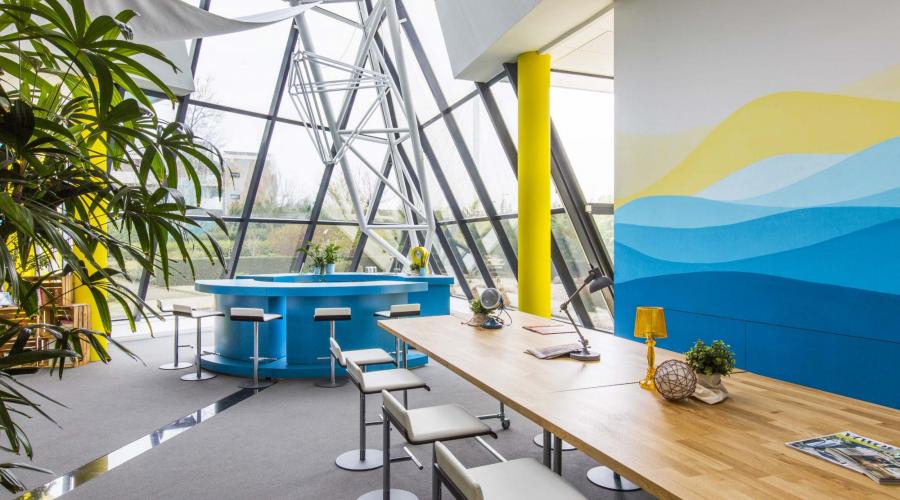 As a landlord of office space it is important to distinguish yourself from the rest. The time of the old gray and especially boring office are over. Entrepreneurs are increasingly looking for an attractive, inspiring office where they can work wonderfully together with their employees. The looks are not the only important thing, location, services and facilities play an important role. These factors can really distinguish an office space or building. This office space in Eindhoven is one of those locations that has everything. Curious? Read and see below why this is such a unique office.
The Noord Brabantlaan 303 is an Outstanding Office Space
Thanks to the unique services such as a Japanese garden, an open atrium, a private parking lot and their location close to the city centre, the Noord Brabantlaan 303 have deservedly won this award.
Watch the dutch video:
About the Noord Brabantlaan 303
Share knowledge and experience with fellow entrepreneurs in this office in Eindhoven. In this inspiring working environment you can rent office space for a short or long period that meets all your needs. The modern office building has excellent facilities, fast internet access, quiet meeting rooms and attractive flexible workplaces. In addition, the office is conveniently located and the presence of entrepreneurs from different disciplines offers the inspiration you need to grow as a company. The office has a striking pyramid shape and has its own Japanese bamboo garden of approximately 3,000 m2 with terraces, which are available for tenants.
Image

Reviews about the Noord Brabantlaan 303
Image