Outstanding Office Space: Zekeringstraat 17A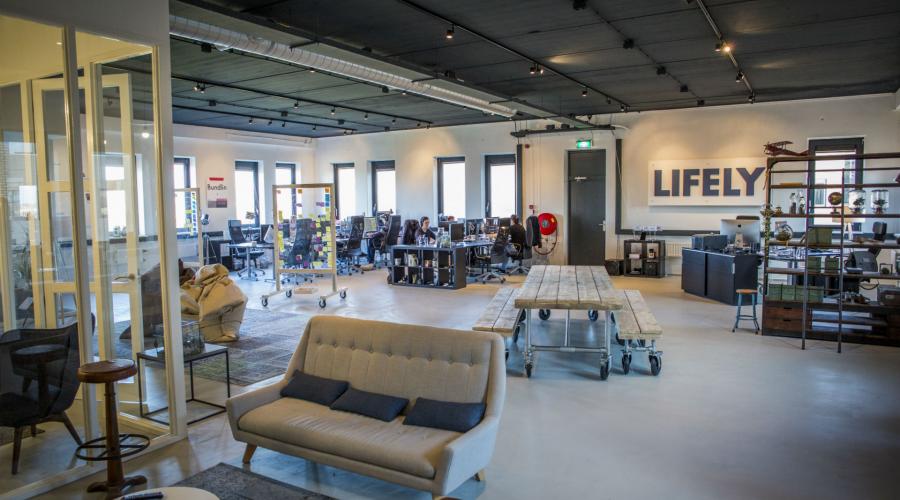 There are a number of factors that really distinguish an office space or building. Location, exterior, interior, community, accessibility, facilities and services. All these factors contribute to the appreciation of the office. 
Zekeringstraat is an Outstanding Office Space 
It is extremely important to score well on all of the above facets and that is what happens at this fantastic office on the Zekeringstraat in Amsterdam. This office is very well appreciated by (potential) tenants. Why? Watch the video and read below. 
Zekeringstraat 17A (4.5 stars) 
This industrial office on the Zekeringstraat 17 should therefore not be missing from the list of Outstanding Office Spaces. Peter-Jan accepts the award and is of course very happy. His office performs exceptionally well on looks in combination with the location. The facilities and services also ensure many positive reactions from (potential) tenants! 
Image