RENTED OUT -21 workstations- 8 Rue des Pirogues de Bercy, Paris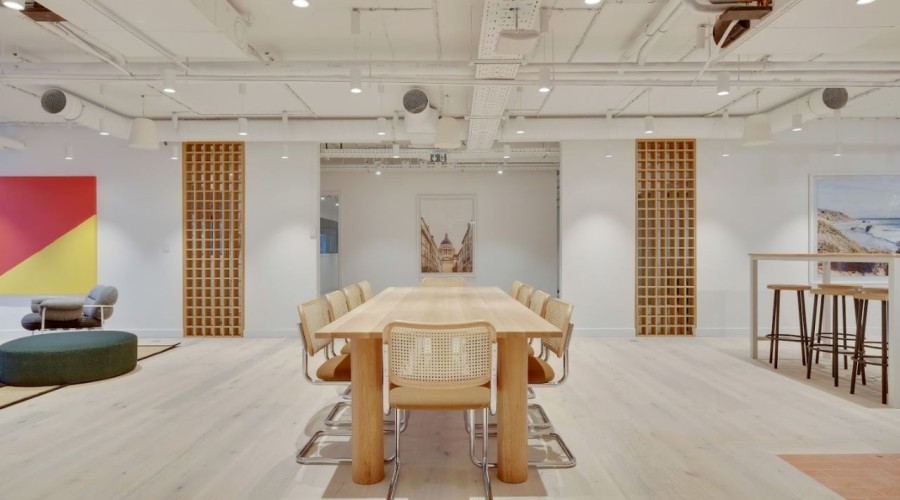 We would like to congratulate Aquaverse on their beautiful new office in Paris! 
We are very proud to have assisted Aquaverse in finding their office in the vibrant Bercy district. Michaël Xavier Henry and Arthur Leleu arranged this transaction on behalf of WeWork. We would like to thank Victoire Finkelstein for the great collaboration!  
Ecosystem company Aquaverse aims to clean up the oceans through aquaculture. Aquaverse created an NFT collection of Guardians made to finance sea sponge aquaculture, which will help clean up the oceans. Sea sponges are capable of bioaccumulation, the capacity of an organism to absorb and concentrate chemical substances such as heavy metals or microplastics. 
We would like to wish Aquaverse all the best in their new office. Marwan Zerouali, thank you for your trust in Flexas.com!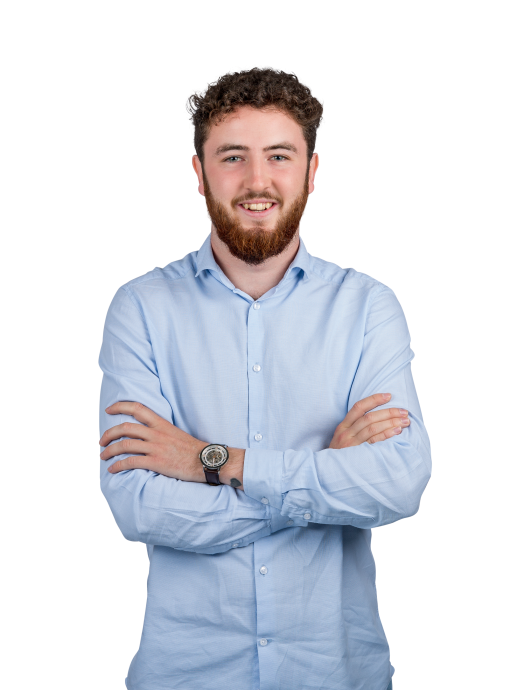 Arthur
Leleu
Business Process Manager